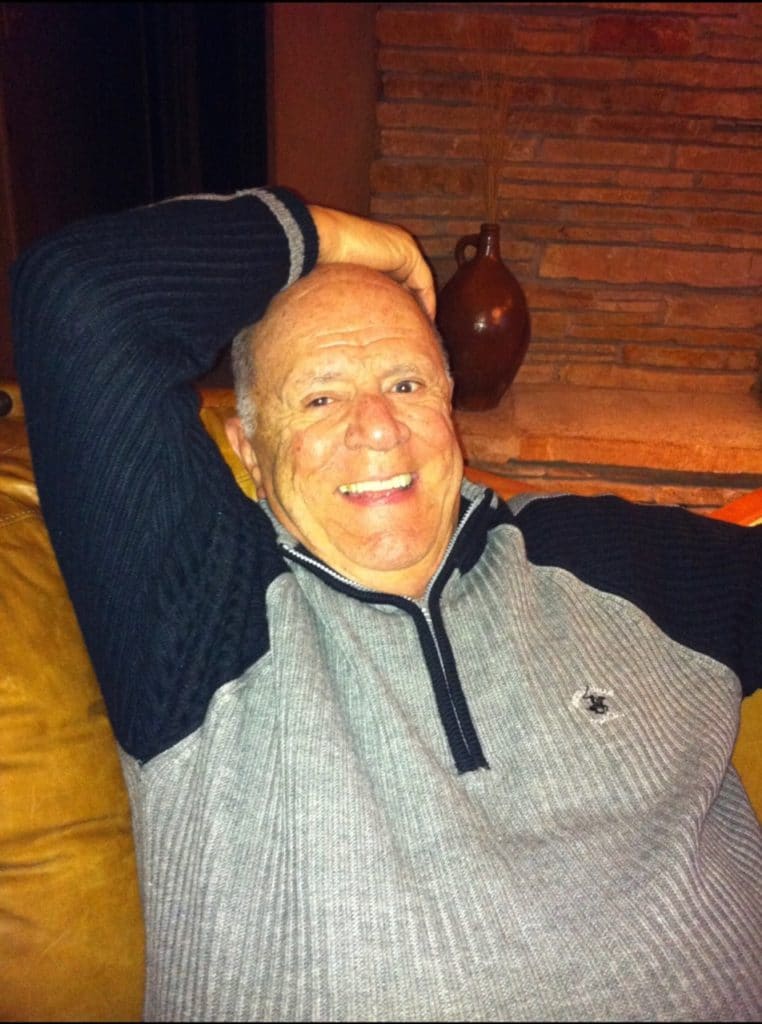 Gordon "Doc" Donnelly Friedrichs, of Waukesha, Wisconsin, was born on June 10, 1929, and passed away on July 10, 2020, at the age of 91 at the Wisconsin Veterans Home at Union Grove, WI
Formerly of Whitewater and raised in Lake Geneva, Gordon graduated from Lake Geneva High School in 1947, having lettered three years each in football and basketball. After playing freshman basketball at Oberlin College during the 1947-'48 season, "Doc" joined the US Marine Corps and earned a berth on the Parris Island Basketball tour team. Between 1950 and 1952 the team won consecutive All-Marine championships on both East and West coasts, posting season records against collegiate and military teams of 55-6 and 41-8.
Entering UW-Whitewater in 1954, Doc was chosen President of his Sophomore class and won three letters in basketball, being honorably mentioned Little All-American his Senior year. Gordon received the Citizen of the Year award in 1961 from the Whitewater Chamber of Commerce. He received the Hall of Fame award in 1982 for Basketball at UW-Whitewater.
Upon graduation in 1957, Doc entered the insurance business and in his role as a Northwestern Mutual Life agent, he was named one of the company's three Young Men of Distinction in 1959. Gordon is a past-present of the Whitewater Jaycees and was presented the Distinguished Service Award by that organization in 1965.
In 1967, Gordon joined a professional management consulting firm and moved to Brookfield, WI, where he coached three years in the Elmbrook Little League Baseball and Bucketeer Basketball recreation programs. He remained a partner in the firm for 31 years while serving as Vice President and retired in 1998.
He is survived by his wife, Dorothy (nee Torrent), of 58 years, of Waukesha, WI; his children, Elizabeth (Louie) Vasquez, Waukesha, WI; James (Elaine) Friedrichs, Weeki Wachee, FL; Heidi Friedrichs; Wauwatosa, WI; and John Friedrichs, Waukesha, WI. He was preceded in death by his parents, Hans and Gladys Friedrichs, brothers Donald (Esther) Friedrichs, Robert (Pauline) Friedrichs, and Edward (Lucy) Friedrichs; his son, Peter G. Friedrichs; and his brother-in-law, Frederick (Patricia) Torrent, Brooksville, FL. He is survived by 11 grandchildren and 6 great-grandchildren, and many more relatives throughout the country.
He wishes God's blessings to you all. "Be not afraid – "Semper Fi."
A private burial will be held at Oak Hill Cemetery in Lake Geneva, WI.
Church & Chapel Funeral Service Serving the Family
Milw. 262-827-0659 Wauk. 262-549-0659
Online Obit, Condolences, Directions
www.churchandchapel.com