Editor's Note: The following was provided by the Fort Community Credit Union (FCCU.)
Fort Community Credit Union (FCCU), a local credit union serving members throughout Southeast Wisconsin since 1940, is partnering with Happy Money Happy Life author Jason Vitug to host a local seminar, spreading the message of health, wealth, and financial well-being.
The book tour will stop in Fort Atkinson on Monday, October 9 for a special event at the Fort Atkinson High School auditorium, 925 Lexington Blvd, from 5:30 to 8:00 p.m. Doors will open at 5:30 p.m. and a presentation will begin at 6:00 p.m.
Vitug will present his engaging and insightful approach to financial education. Attendees can look forward to an evening filled with enriching activities. Copies of Happy Money Happy Life will be available for purchase. Free and open to the public, community members interested in attending are encouraged to reserve a spot at this link: https://link.fortcommunity.com/CUHappy.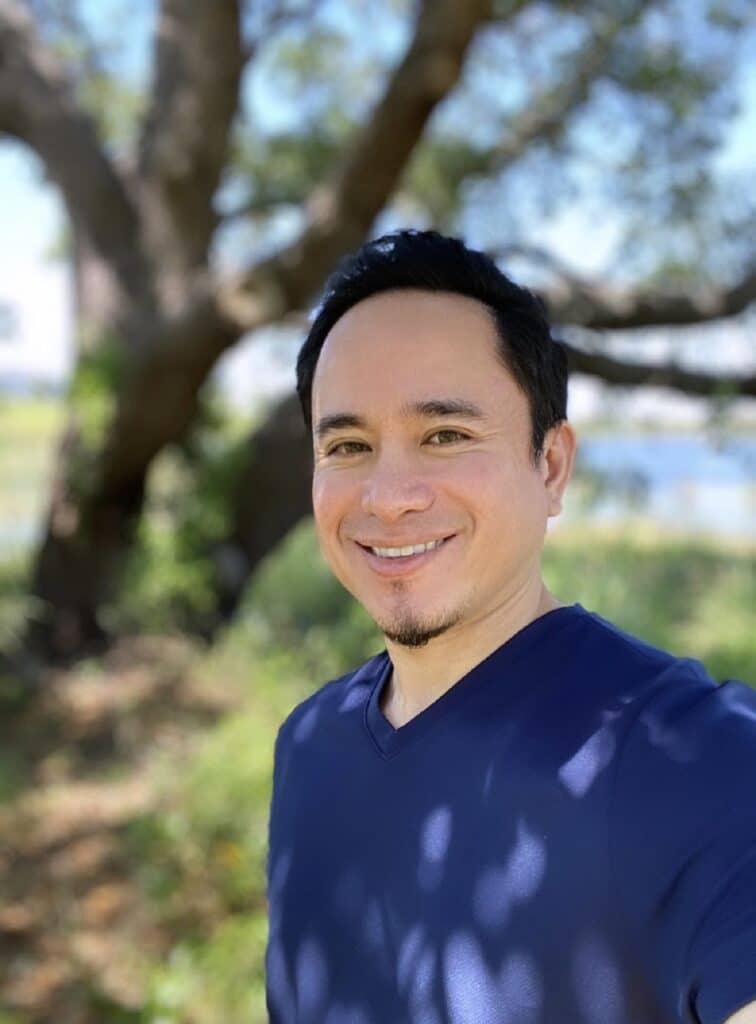 "Our mission at FCCU is to help every member be in a better financial position than when we met them," said Director of Business and Community Development Whitney Townsend. "We are thrilled to be hosting the CU Happy Tour Wisconsin and look forward bringing Jason's inspiring message to Fort Atkinson."
Jason Vitug is an acclaimed author, financial wellness advocate, and a driving force behind the Happy Money movement. Through his writings, speaking engagements, and community initiatives, Vitug empowers individuals to make mindful financial decisions that align with their life goals and values.
Vitug's visit to Wisconsin is part of his "I want to CU Happy Tour"—an epic nationwide journey with the goal of starting a national conversation on financial well-being. The tour is supported by credit unions across the country, helping Vitug connect with local communities in all 50 states.
Released in early 2023, Happy Money Happy Life breaks down Vitug's multidimensional approach to financial independence. Throughout the book, he emphasizes how eight dimensions of wellness—mental, emotional, physical, spiritual, social, occupational, environmental and financial—can transform a person's relationship with money for a happier, healthier life.
To learn more about Vitug's book tour, visit www.jasonvitug.com.
About FCCU: Established in 1940, Fort Community Credit Union (FCCU) is a member-owned financial cooperative open to anyone living or working in Dane, Dodge, Jefferson, Rock, Walworth, or Waukesha counties. With branch locations in Fort Atkinson, Jefferson, Watertown, and Whitewater, FCCU holds $339 million in assets and has more than 22,000 members. For more information about FCCU and the products and services they offer, visit fortcommunity.com or call (920) 563-7305.