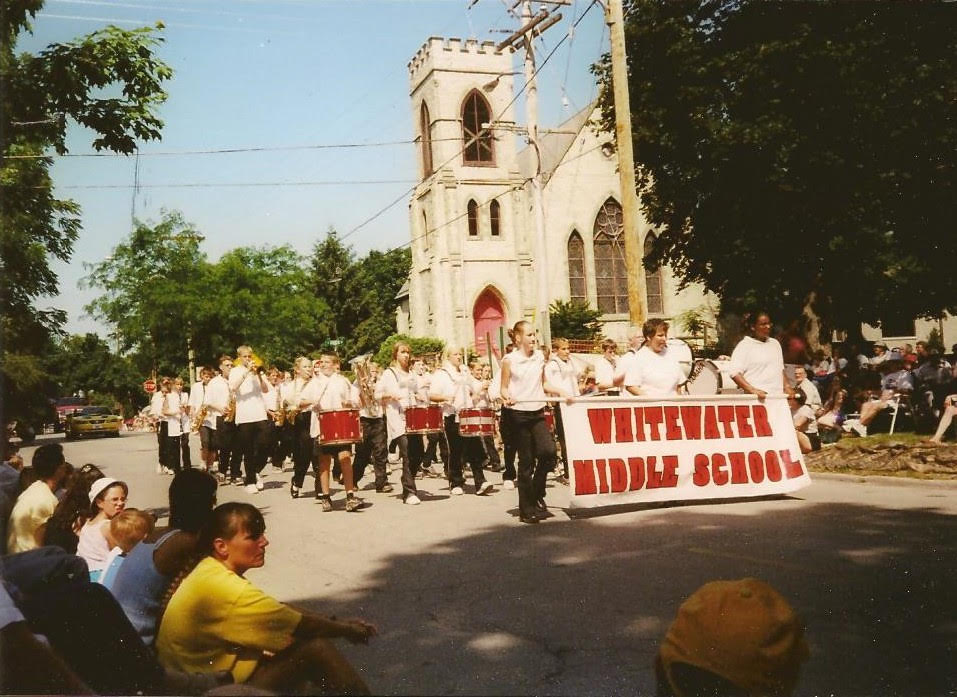 It's time once again for #FlashbackFriday with the Whitewater Historical Society.
In honor of the upcoming 4th of July, here is a photo of the Whitewater Middle School band marching in the 4th of July parade 20 years ago in 2002. This image is part of a collection recently donated by longtime historical society member Dan Sable. Whitewater has had great 4th of July parades and festivals for decades and continues the tradition in 2022. Everyone have a safe and happy 4th of July!!
Join us next week for more from the Whitewater Historical Society.
(Dan Sable photo collection, 2022, Whitewater Historical Society)