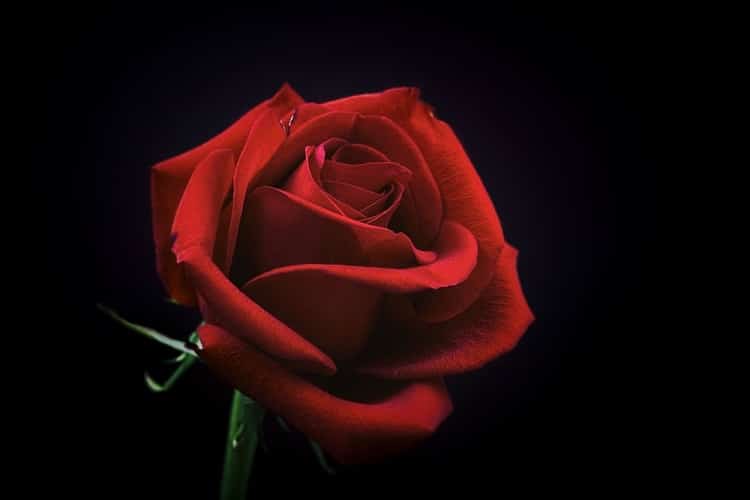 Jane Markham, 62, passed away Saturday, May 21,2022 at her home in Port Washington of complications of diabetes.

Jane was born April 8, 1960 in Madison, Wisconsin, to Neal and Anna (Shepherd) Markham. She graduated from Whitewater High School in 1978, earned a Bachelor of Science in Psychology and Sociology from UW-Whitewater in 1983, and a Bachelor of Science in nursing from UW-Milwaukee in 1988.

As a behavioral health registered nurse, Jane spent much of her 30-year career advocating for the mental health of her clients in Southeast Wisconsin. Jane had a talent for creating beauty, and enjoyed planting flowers wherever she lived.
Jane is survived by her sisters Elizabeth Ann (John) Catania, Phyllis Shepherd (Steve Millard), Sharon (David) Hahn, seven nephews, and longtime friend Skip Sharkey.
A memorial will be planned at a later time.