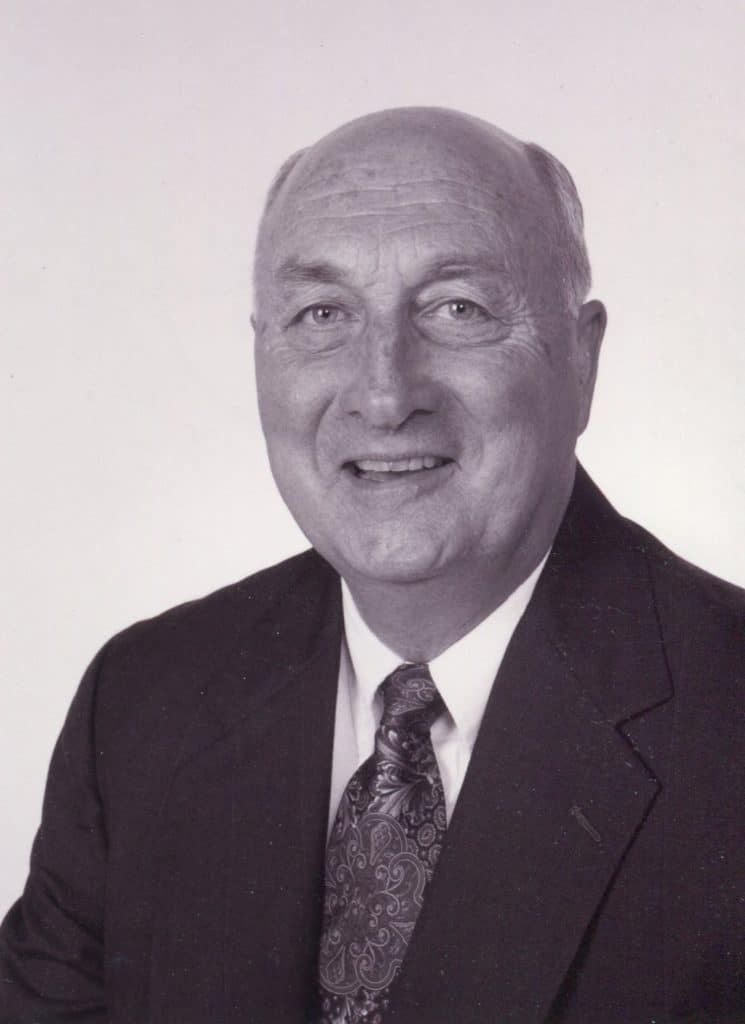 William Truman (Bill) Berry, 88, of Whitewater, passed away after a brief illness on Friday, April 16, 2021. Bill was born in Boone, Iowa on September 30, 1932. He was raised by his aunt and uncle, Pauline and Jack Mustapha. Bill had four siblings: Jo Betty (Barrow) Tyler, Patty Ann Barrow, Karen (Mustapha) Langmade, and Jack Mustapha. He is preceded in death by his wife of 60 years, Ruth (nee Stotts).
Bill graduated from the University of Northern Iowa. After working in Holstein, Iowa for five years as a teacher, head boys basketball coach, freshman-sophomore football coach and freshman-sophomore track coach at Holstein High School, Bill completed his master's degree from Indiana University in Bloomington, Indiana. The Berry family moved to Whitewater, Wisconsin where Bill would oversee setting up a new athletic training department at the University of Wisconsin-Whitewater. He would also teach in the physical education department. He spent 24 wonderful years at UWW.
In 1985 Bill enjoyed a two-year stay in Manama, Bahrain where he was employed by the Bahraini government. His many faceted jobs included teaching and research at the Bahraini College of Health Sciences, rehabilitation of injured athletes, establishing fitness clubs for adults, and conducting hospital seminars and consulting.
In 1997, Bill was inducted into the Wisconsin Athletic Trainers Hall of Fame. He was also honored by his induction into the UW-Whitewater Athletic Hall of Fame in 2015.
Bill is survived by his children, Kim (Lee) Woyahn, and Kris Smith; his grandchildren, Kendra (Nic) Barnes, Michael and Jenny Woyahn, Joshua (Jamie) and McKenna Smith; his great grandchildren Emily and Cora, and many other family and friends.
Bill enjoyed camping, fishing, and taking walks with Ruth up north in Arbor Vitae in the summers and in Orange Beach, Alabama in the winter months. He will be missed by family and friends. A private memorial service will be held at a later date in the Northwoods.
Randle-Dable-Brisk Funeral Home, Crematory and Preplanning Services is honored to serve the family. For further information, please call the funeral home at 262-547-4035 or visit our website at www.randledable.com for directions or to leave the family an online tribute message.