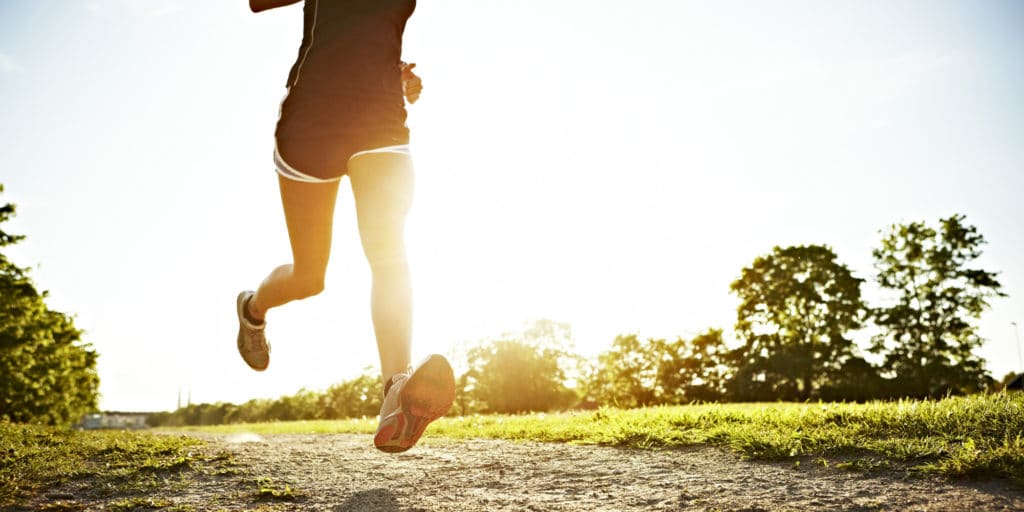 WE HAVE SOME VERY EXCITING NEWS! Due to the overwhelming amount of requests to still hold a 5K Run, we are offering a VIRTUAL 5K Run Walk for the Homeless. This Virtual 5K run/walk is being hosted by Whitewater Community Fundraising Partners which consists of Whitewater High School Alumni and community members working to make a difference in our community.  For additional information on this organization, please visit the following website:  www.whitewatercfp.com
Proceeds from this run will be benefiting the students in the Whitewater Unified School District, which are either homeless or on the verge of being homeless. In April of 2019 the Whitewater School District reported they had 66 homeless youth. (Janesville Gazette). This is a staggering 3% of the student population for a small community.
So…what is a virtual run, you ask? This is an opportunity to have fun and enjoy a run while respecting social distancing and still benefiting others. You simply register to take part, submit your time once you complete your run or walk and once all results are entered by June 21, results will be provided and swag bags will be mailed.
Each participant will receive the following in their swag bag:
1. T-shirt (dri-wick performance t-shirt)
2. Race Bib
3. Finisher Wristband
4. Coupons for local businesses who have sponsored the run/walk
PLUS, we are providing awards based on 10 year increments.
We are also offering a really fun way to win a gift certificate to a Culver's of Whitewater: Put your photo of yourself while either running, or after you finish your run and our committee will pick one winner to receive this special prize. Simply post your picture on Whitewater Community Fundraising Partners Facebook page.
Register today to help make a difference in our area youth: https://runsignup.com/Race/WI/Whitewater/VirtualWCFP5KRunWalk
If you are not able to walk or run, we are accepting donations and you can simply click on the same link.