Editor's Note: The following was submitted by Knight Public Affairs, LLC.
The Greater Whitewater Committee (GWC)'s 10th anniversary celebration of the Discover Whitewater Series (DWS): Half Marathon, 5K, and W3 Fit Kid Shuffle was a wildly successful community event, raising money for local charities.
This year's Discover Whitewater Series (DWS) brought in over 462 participants, 408 volunteers, and nearly 70 sponsors. With live music, friendly faces, and a scenic new course, race weekend could not have gone better. Dozens of runners were awarded for their accomplishments, including the following overall winners:
Women's Half Marathon Winners: Peighton Meske (1st), Jenny Zwagerman (2nd), Lauren Mordini (3rd)
Men's Half Marathon Winners: Matt Barrett (1st), Martin Erl (2nd), Alexander Cushman (3rd)
Women's 5k Winners: Miranda Slaback (1st), Heidi Mane (2nd), Rachel Fielding (3rd)
Men's 5k Winners: Devin Johnson (1st), Mark Elworthy (2nd), Paul Taylor (3rd)
To see all race results, visit www.runnersedgeracetiming.com/results.asp.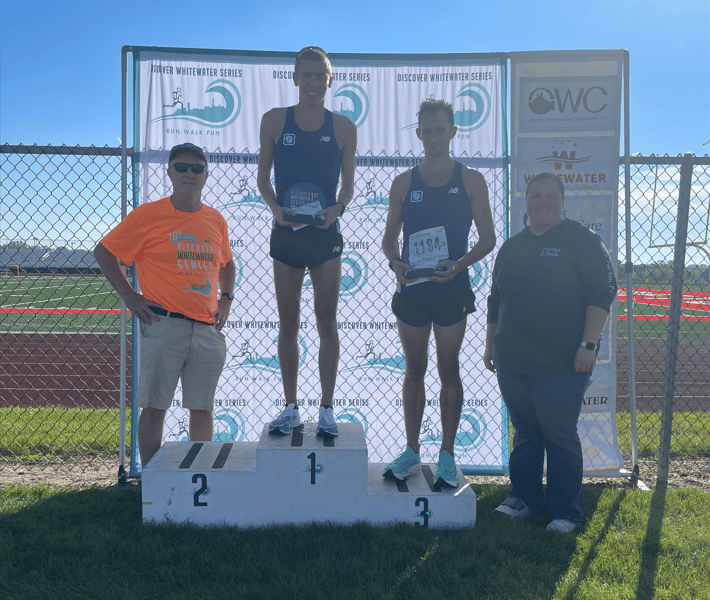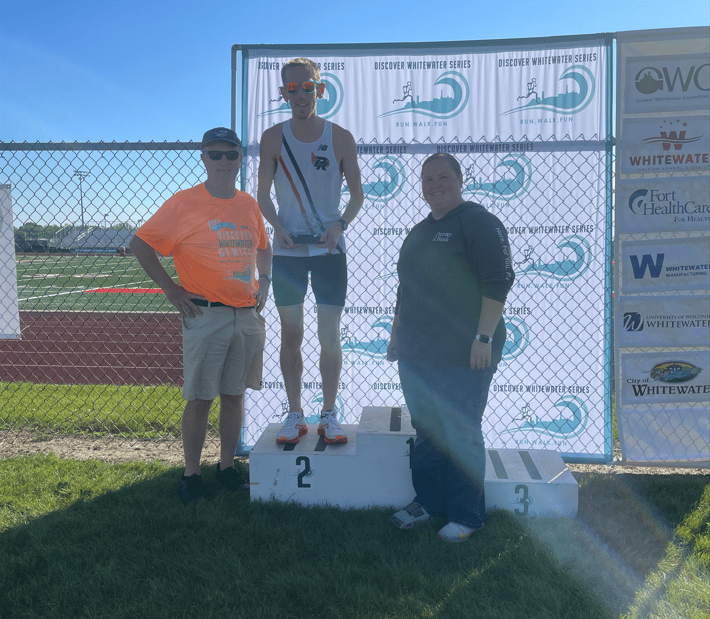 Participants of the DWS were enthused by the overwhelmingly organized and welcoming event. City Council President, Lisa Dawsey-Smith, gave the opening remarks as runners prepared to take on the race course. The sun was shining and the warm fall air made for a beautiful morning as both races began.
As runners ventured through the course, they got to experience some of Whitewater's finest features. The DWS team was proud to welcome new and returning participants alike, exceeding their greatest expectations of the race. Thanks to all the hard work of volunteers and sponsors, this 10th anniversary DWS proved to achieve its mission of bringing people together in support of a good cause.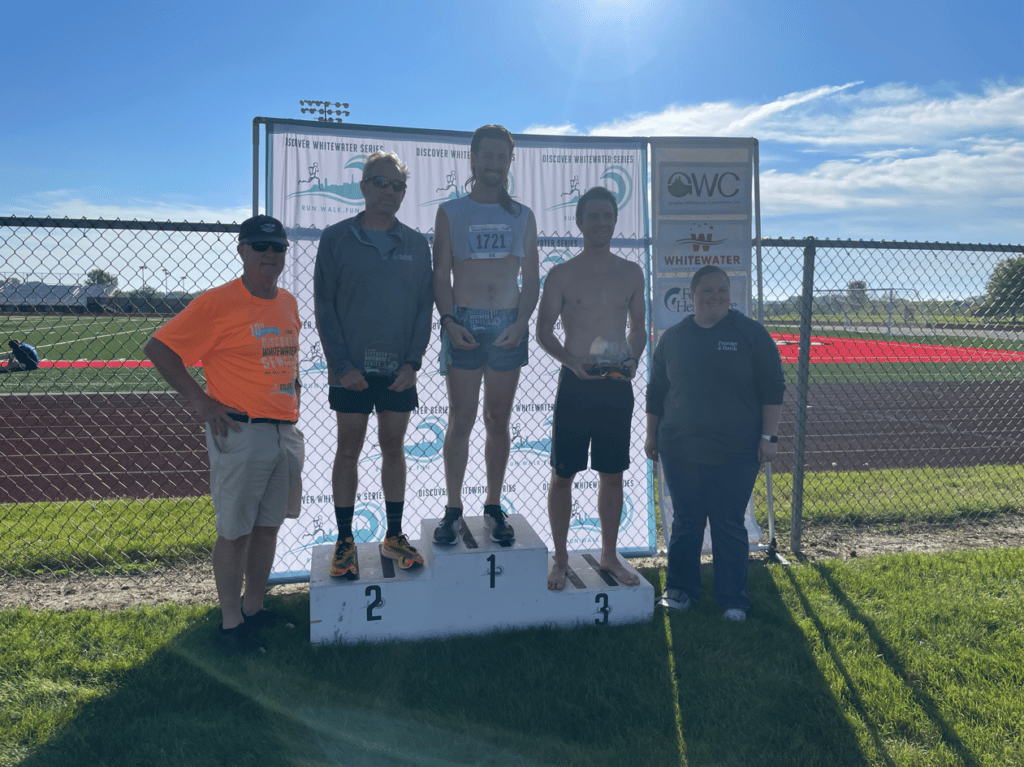 All proceeds will be distributed to the DWS's five charity partners: Whitewater LEADS, Working for Whitewater's Wellness (W3), Whitewater Unified School District, Bethel House of Whitewater, and the J-Hawks Swim Club. Runners and volunteers joined together afterwards to celebrate the day's accomplishments, enjoying a free beverage from bronze sponsor 841 Brewhouse.
"The 10th anniversary of the DWS proved to be a year of celebration, growth, and success," said Race Director, Dawson Miller. "It was amazing to see runners and volunteers alike showcase their hard work."
The DWS team would like to thank all who came out in support of the race. The whole community is blessed to have had 462 participants attend the DWS, making it a hugely successful charity event. We hope everyone will join us again for the next one! Stay tuned for more information on the 11th annual race.
To learn more about the DWS, visit https://RunWhitewater.com/.
About the DWS
The goal of the DWS is to promote the City of Whitewater and highlight its greatest features. The DWS partners with the city, business community, university, and the school district to make this a tremendous event that benefits all who participate. For more information about the race visit runwhitewater.com. For general race inquiries, email info@runwhitewater.com.
For more information about the DWS, contact Jeffery Knight at jpk@knightpublicaffairs.com or 920.728.0662.