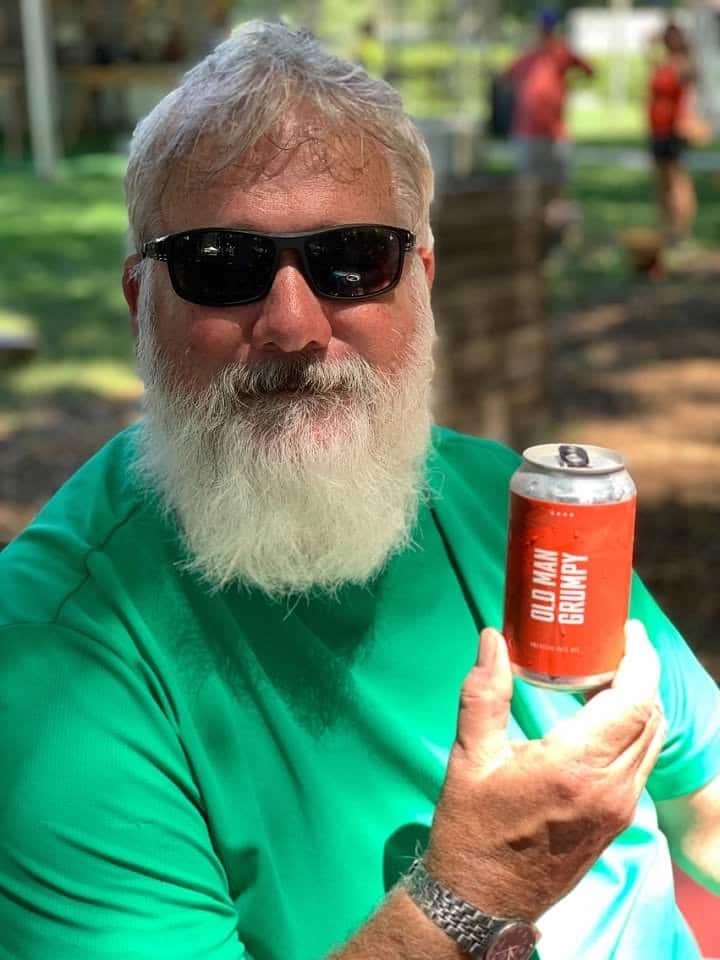 Michael J. O'Connor
Mike was born to Henry James (Jim) and Kathleen (Peg) O'Connor in 1952 at Fort Atkinson Hospital. The son of an Army officer, he moved over ten times, returning to Whitewater to graduate from high school. At just 17 years old, Mike enlisted as an Army Infantryman. Initially stationed in Germany, he soon volunteered to go to Vietnam, where he served with the 1st Cavalry Division (Airmobile).
Mike spent the majority of his career working for the state in facilities management and rounded out his career with time at UW-Madison and UW-Whitewater. While Mike took great pride in his work, his passions laid with family, friends, reading and golf. Throughout their 28 year journey, Mike and Rudy enjoyed spending time together on projects both inside and outside their house. Known to lend a helping hand to friends and strangers alike, Mike also enjoyed spending time with his granddaughters and his weekly golf league at Spring Creek with lifelong friends.
Mike passed away after an aggressive battle with cancer. He is survived by his wife Rudy (Meinel), son Shawn (Tracy) O'Connor, daughter Shanna O'Connor , granddaughters (Anna Kate and Audrey, Hailey and Mallory), his brother Pat (Karen) O'Connor, nephew Tommy and niece Anna. Mike was preceded in death by his parents and his granddaughter Mary Carol.
In lieu of a service, a celebration of life with family and friends will be held at his beloved Spring Creek Golf Course at a future date.
As an avid reader, memorials are welcomed to the Whitewater Public Library and to honor his giving nature to Whitewater Food Pantry.
The Nitardy Funeral Home, Whitewater, WI is assisting the family. Online condolences may be given to the family at www.nitardyfuneralhome.com