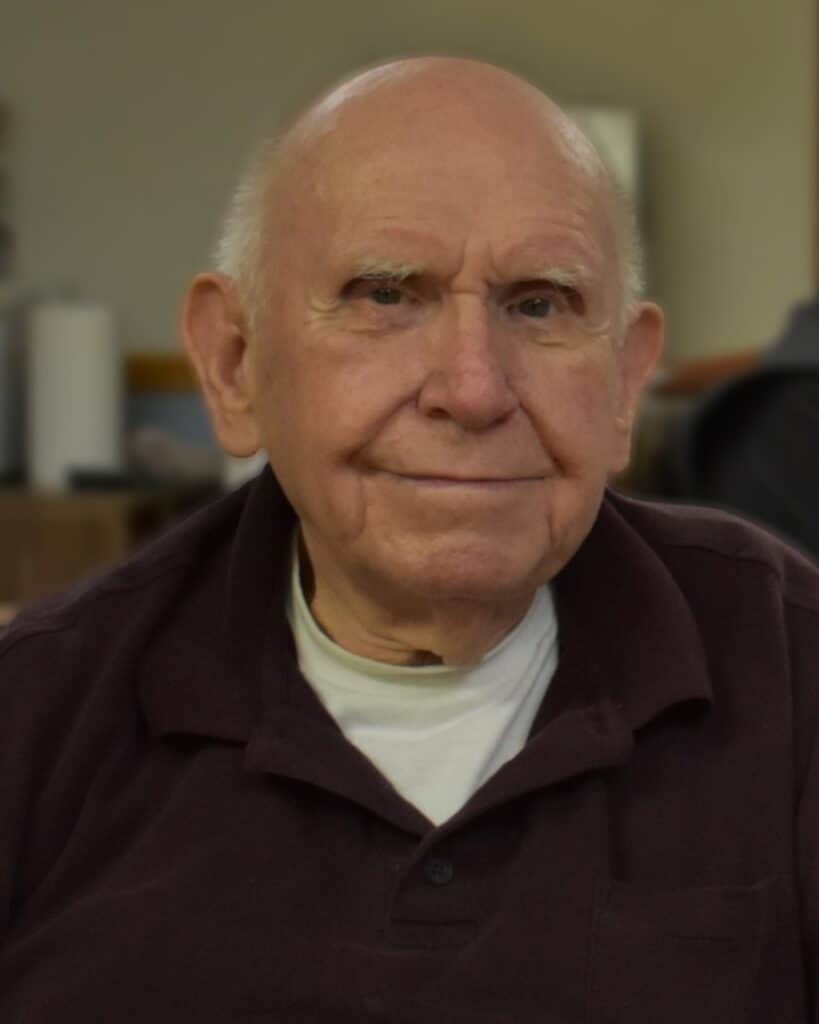 Waunakee – Gordon Elliott Parks passed away peacefully on Sunday, September 5, 2021, at Waunakee Manor, in the presence of family members.
Gordon was born in Indianapolis on February 25, 1929, to Howard Elliott Parks and Angela (Collins) Parks, the third of four children. He attended school in Indianapolis and in St Louis, Missouri. He received the B.A. from the University of Missouri in 1950, where he was inducted into the Mystical Seven and Phi Beta Kappa. In 1954 he obtained the master's degree from the same school. He was awarded the PhD in History from the University of Wisconsin — Madison in 1964.
Professor Parks taught history in Texas: at the University of North Texas in Denton and at Tarleton State University in Stephenville, and in Wisconsin: at the University of Wisconsin — Whitewater, where he also served for many years as University Archivist. He retired in 1991.
From 1948-1979 Gordon served in the Army Reserve, then in the Army, and then in the Army Reserve, attaining the rank of Lt. Colonel.
On May 10, 1952, Gordon married Helen Ruth Lowry after a short courtship. They were married for nearly 62 years.
Gordon was preceded in death by his wife Helen, his parents, his brother John and John's wife Margaret, by his sister Marian and her husband William, by his brothers-in-law Bert Weidinger and Fritz Lowry, by sisters-in-law Marie Lowry and Ann Lowry, by an infant son Danny, and by his son-in-law Tony Spragg.
Gordon is survived by seven children: Alan (Jean), Frank, Katie, Elizabeth (Willard Hanson), Christopher (special friend Caroline Jam), Howard (fiancee Sammy), and Matthew (Linda). He is survived by eleven grandchildren and six great-grandchildren, by his sister Evelyn Weidinger, and by his sister-in-law Etta Johnson, and by many nieces and nephews.
Gordon enjoyed trips to the lake home, classical music, cooking, baking bread, and politics.
Gordon's family thanks St Mary's Hospital in Madison, Waunakee Manor and Heartland Hospice for their compassionate and expert care.
To view and sign this guestbook, please visit: www.ryanfuneralservice.com.
Ryan Funeral Home & Cremation Services
Windsor/DeForest Chapel
6924 Lake Road
608-846-4250