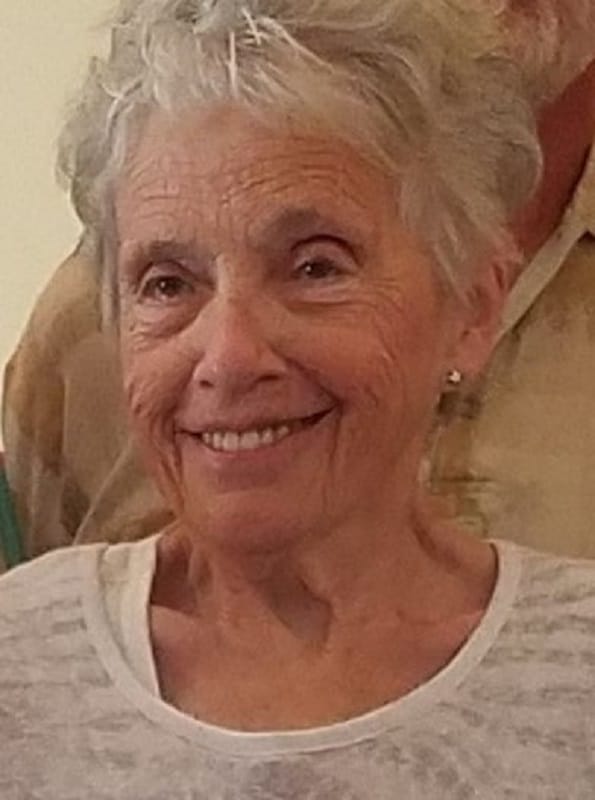 It is with deep sorrow that we share our loss. Janice Anne Fox (Durow) of Port Edwards, passed away suddenly on February 27, 2020. Janice was born to Ronnie and Catherine Durow on August 1, 1944 and grew up in the small town of Astico, Wisconsin. Janice attended the Columbia County Teachers College. She married James Fox on September 5, 1963. Janice and Jim moved to Port Edwards in 1969.
Janice is survived by her loving husband of 56 years, Jim, her son, Ron Fox, her daughter Dr. Robin Fox (Kim Simes), her grandsons, Alex, Benn (Hannah), Brady, Chase and Brett Fox and her granddaughters, Brennan and Sanibel Fox-Simes. She is also survived by her sister-in-law Joan (Robert) Bleich and her brother-in-law John (Diana) Fox. Janice is also survived by other family members, nieces, nephews, and friends. She was preceded in death by her parents, her mother in-law and father in-law (Harley and Celia Fox), her sisters and their husbands, Mary (Jerry) Schave and Suzanne (Tom) Evans and her brother and his wife, David (Rosemarie) Durow and her niece, Deborah Durow.
Janice was a gifted seamstress – making her children's clothes when they were little, making beautiful quilts, making ornaments that were on display on the Christmas tree at the White House and for years made a wedding album for every wedding she attended. In our sadness, we like to think about all of the people who have been gifted with a "made especially for you by Janice Fox" album. She loved reading, planting and taking care of her beautiful garden, crafting, crossword puzzles, watching Jeopardy with Jim (and knowing most of the answers) and spending time with her family. She was active in Wood County HCE and volunteered many hours at Edgewater Nursing Home.
As our mum, she never missed a game, a recital, a graduation or concert. Ron and Robin have lost their biggest supporter. Her grandchildren have lost an amazing person in their lives. We will all cherish the hundreds of handwritten cards and notes she has sent us over the years. Jim has lost the love of his life and his Jeopardy rival.
Janice made a wonderful life with and for her family. She was our greatest teacher, a calming presence and perhaps the most well-read person we knew. If you were lucky enough to meet her – when you were with her, she made you feel like the most important person in the world. She taught us "to look at everything twice" and to leave the world a better place than how we found it.
We are honoring Janice's wishes and had a small, private burial. We will have a celebration of her life in late spring. If individuals would like to honor Janice's life and kindness, please send donations to Opportunity Development Center. This organization was near and dear to Janice because of their amazing local work in the community. The address is: ODC, 1191 Huntington Ave, Wisconsin Rapids, WI 54494
We love you Janice, Mum, Grandma, Jammie.