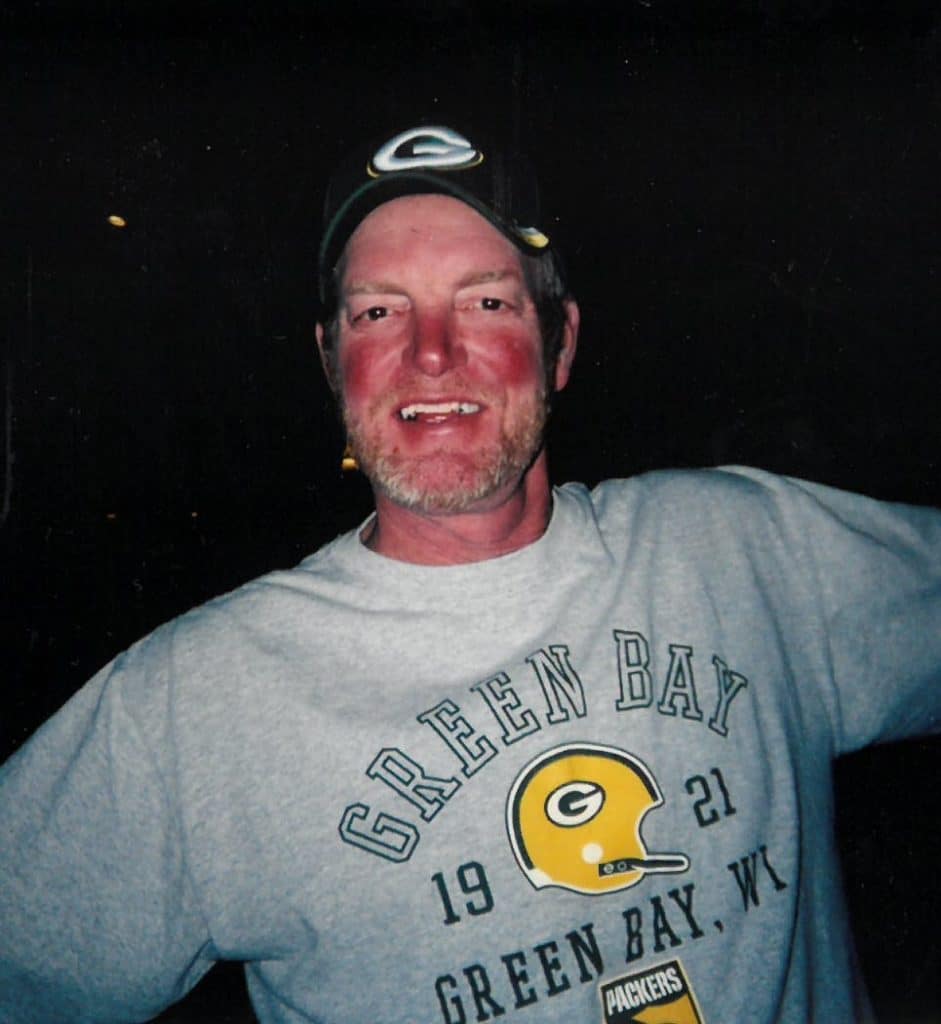 Dale Arthur Grandt, 66, of Fort Atkinson passed away on Monday, February 8, 2021, after his struggle with pancreatic cancer. Dale was born on February 20, 1954, in Walworth, Wisconsin to Eunice Mae (Maasz) and Lawrence William Grandt.
Dale worked for the city of Fort Atkinson for many years, worked for Tree Experts for 30 years, and had recently formed a stump grinding business. He loved sports of all kinds and was well known for being one of the best softball players from Fort Atkinson. His nickname "Six" was adopted for the number he often wore on his jerseys. His caring nature and quick wit will be missed by all who knew him.
Dale is survived by his fiancee, Laurie Kidd; his children, Daniel Grandt, Matthew (Courtney) Grandt, and Sara (Adam) Wood; his grandchildren, Tenley, Hayden, Hawkins, Brayden, Bentley, Lauren, and grandsons he considered as his own; his siblings, Gary (Jan) Grandt, Keith Grandt, Rodney (Gayle) Grandt, Lori (Todd) Halvorson, Lyle (Cherie) Grandt, and Brian (Stacy) Grandt.
He was preceded in death by his parents, Eunice and Lawrence.
A visitation will be held on Thursday, February 25th from 9 to 11 a.m. at St. Paul's Lutheran church, followed by a memorial service. The service may be viewed online at https://client.tribucast.com/tcid/730259318
In lieu of flowers, memorials may be sent to the National Pancreatic Cancer Foundation.
The family would like to extend special thanks to Rainbow Hospice for their exceptional care and Pastor Scharrer for his comfort and compassion.
Nitardy Funeral Homes is assisting the family with arrangements. Online condolences can be made at www.nitardyfuneralhome.com