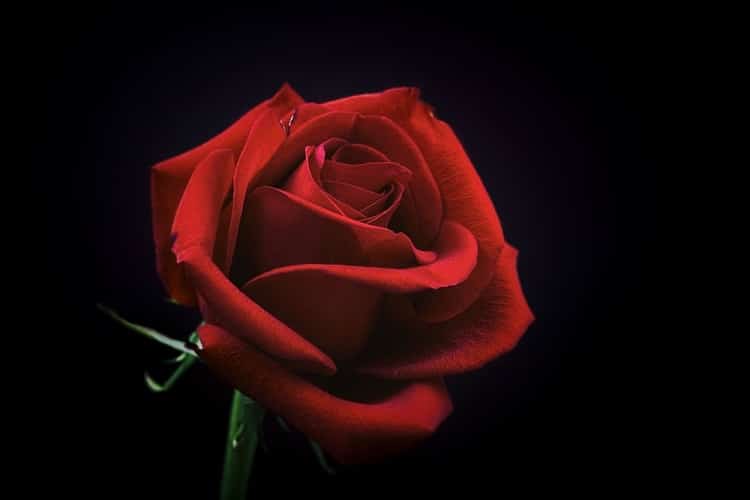 Charlotte Loth passed away on Dec 30, 2020 at Lakeland Hospital in Elkhorn, WI of COVID related complications. She was born on March 18, 1928 in Whitewater, WI to Ellis Arthur Uglow and Dorothy May Mules Uglow.
Charlotte was preceded in death by her parents, Dorothy and Ellis Uglow, her husband Fritz, son Greg, and brother Thane Uglow.  She is survived by her daughter Karen (Tom) Heuerman, East Troy, her son Bob (Jean) Loth, East Troy, and daughter in law Sue Loth, Elkhorn; grandchildren Stacey Heuerman, East Troy, Dean Heuerman, Barneveld, WI, Theresa (Erik) Anderson, Elkhorn, Jeb (Caty) Loth, Elkhorn, Allen Loth, East Troy, Brooksie Loth, Highlands Ranch, CO, and Claire Loth, Phoenix, AZ; she is further survived by great-grandchildren Alexa Heuerman; Aiden Macara; Landon, Caleb and Hallie Loth; Jackson, Katie and Nic Anderson; sister Bonnie (Dave) Stanley, Whitewater, WI, sister in law Carol Uglow, Madison, WI and many other friends and family.
Charlotte was born and raised in Heart Prairie (near Whitewater), WI. She graduated from Whitewater HS in 1946 and attended UW Whitewater for two years. She met Fritz when she was a bookkeeper at the Equity Co-op in East Troy. They married in 1950, making their home in rural East Troy where Fritz farmed and Charlotte was a waitress at Linden Terrace Supper Club and then later as a clerk at the Road Ranger and Shell gas stations in town. Their family grew and their years together multiplied until Fritz's death in 2001.
Charlotte was an active member at East Troy and Troy Center Methodist Churches through the years.
She was a loving daughter, sibling, mother, wife, grandmother and friend. She enjoyed a good game of Sheepshead, pinochle and others. She would often say "this ain't no lovefest" when playing cards with the family. She enjoyed going to the casino and scratch off lottery tickets. We'd be remiss if we didn't mention her love for the Brewers, Badger football and Packers, seldom missing a game!
According to Charlotte's wishes, she wanted to be cremated with no memorial service. Memorials may be directed to Troy Center Methodist Church (8801Briggs St), Troy Center Fire Dept (N8870 Briggs St), your local food pantry or other charity of your choice.