Editor's Note: The following was provided by Amy Waelchli.
Bring the whole family to see Willy Wonka and The Chocolate Factory! The Whitewater Summer School Playhouse presents a high energy show for all ages on July 7, 8, & 9. The cast is made up of Whitewater students in 6th – 12th grade. All students auditioned to participate in this summer school program and you will be AMAZED at what they can achieve in just a few short weeks!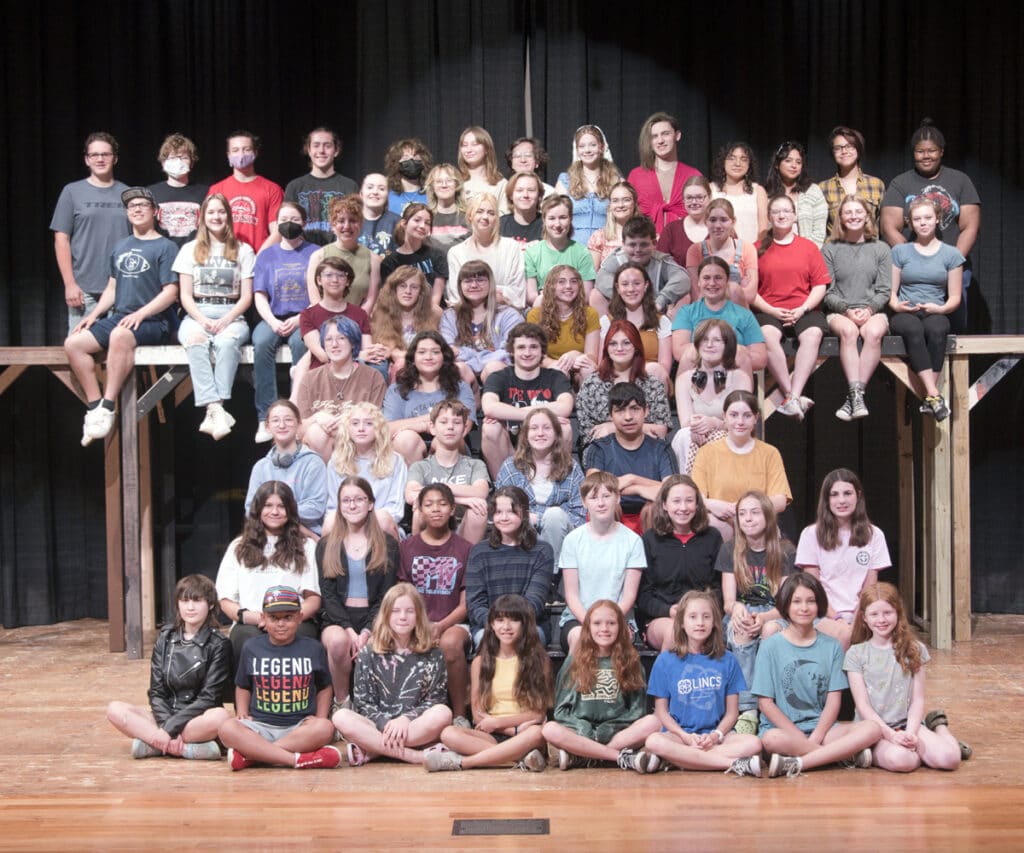 The Drama Program, under leadership of Jim McCulloch and Liz Elliot, values community, respect, and kindness while building the wide array of skills needed for a show. Lights! Costumes! Music! Acting! Singing! Set Building! Students learn a lot and get showcase their talents! You'll love this production of Willy Wonka and The Chocolate Factory!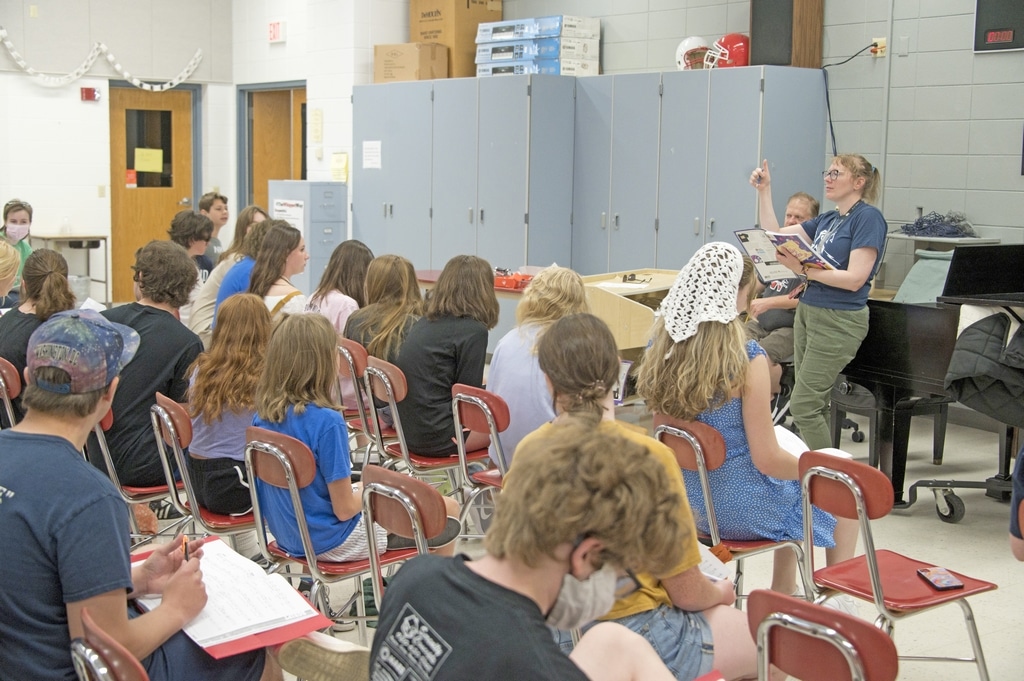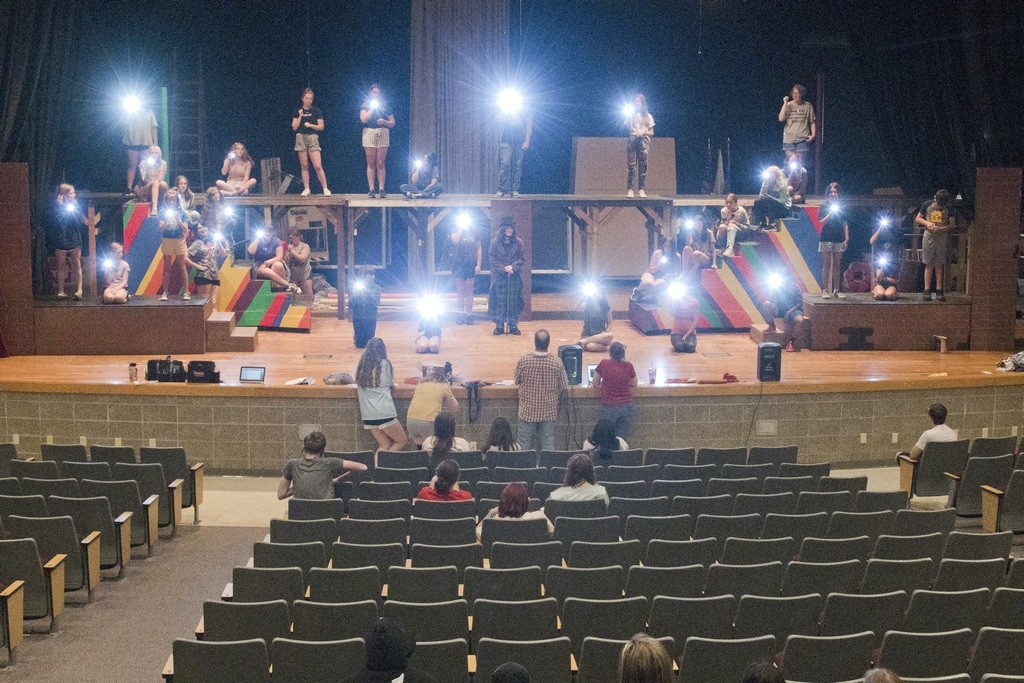 Come cheer on the students! They'd love a great audience at each performance. July 7 & 8 at 7 p.m. July 9 at 2 p.m. Tickets: $8 adults/$5 students.