(Whitewater Lions Club Submission) The Whitewater Lions Club will be helping to feed hungry children at Lakeview Elementary School this year with their new service project opportunity in conjunction with "Lakeview Loves". The program gives any student that signs up a bag of food for the weekend. This program ensures that no Lakeview student goes hungry.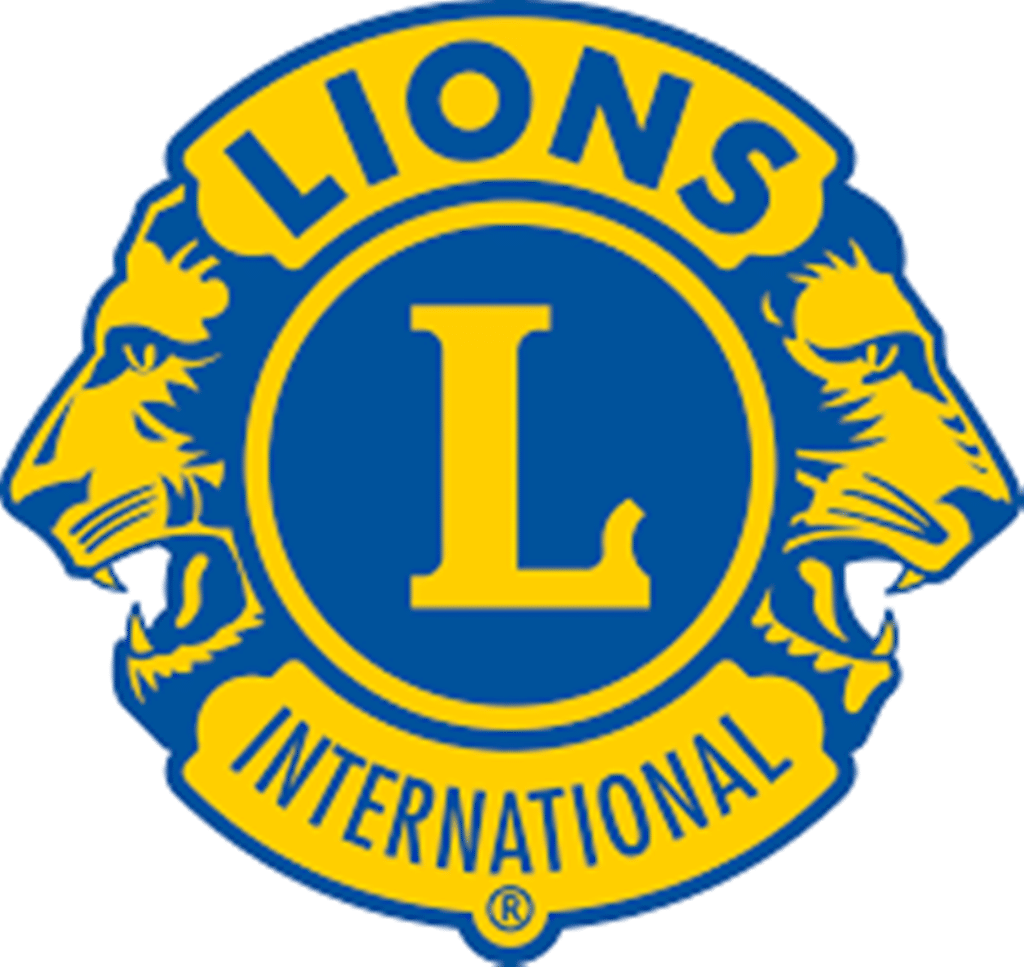 Lakeview Loves volunteers had the opportunity to talk to the Whitewater Lions Club about the need to continue to distribute food and the impact that COVID has had on the program.
From Lakeview Loves communications: "Because we can't have volunteers in our school building, the Lions Club voted to help us store and pack Loves bags on a rotational basis. We will have a plan in place to store food safely at the club and at school to reduce COVID transmission risks. And the Lions will pack for us! That in itself is amazing! But that's not all. They had a food drive for us too! Several bags of food were donated as well as a check from a dedicated member. As one member commented, 'It's all for the kids!'".
More information about Lakeview Loves can be found at: #27a1wilions #lakeviewlovesLakeview Loves