Editor's Note: This information was provided by Whitewater High School.
Evelyn Noonan earned her Certified Nursing Assistant (CNA) Certification from Madison College during the week of January 3.  Evelyn earned her certification through the Start College Now Program while taking other classes at Whitewater High School.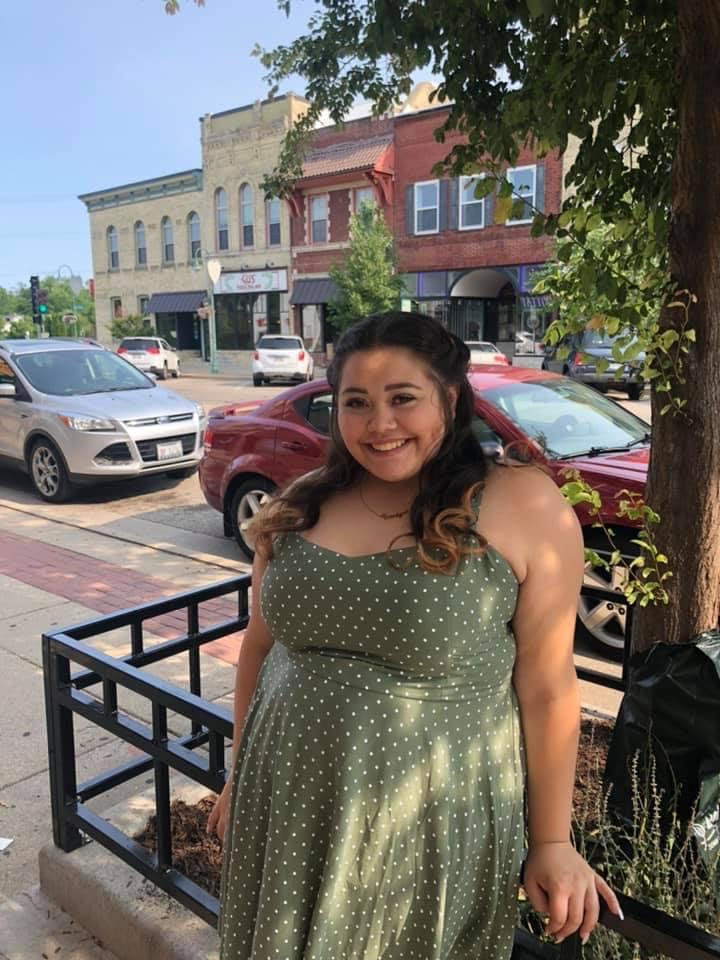 CNAs must complete a state-approved certificate program before entering the workforce. Candidates must also take and pass a competency exam. Once a candidate has passed the exam, they are placed on a state registry of Certified Nursing Assistants and can begin seeking employment in hospitals, nursing homes, and other healthcare facilities.
Link to the Start College Now Program:https://mywtcs.wtcsystem.edu/educational-services/career-prep-dual-enrollment/start-college-now/
Link to Madison College CNA Program:https://madisoncollege.edu/academics/programs/nursing-assistant
Link to Gateway Technical College CNA Program:https://www.gtc.edu/programs/technical-diplomas/nursing-assistant
Link to Blackhawk Technical College CNA Program:https://www.blackhawk.edu/Programs-Classes/Explore-Programs/Program-Detail/program/Nursing-Assistant