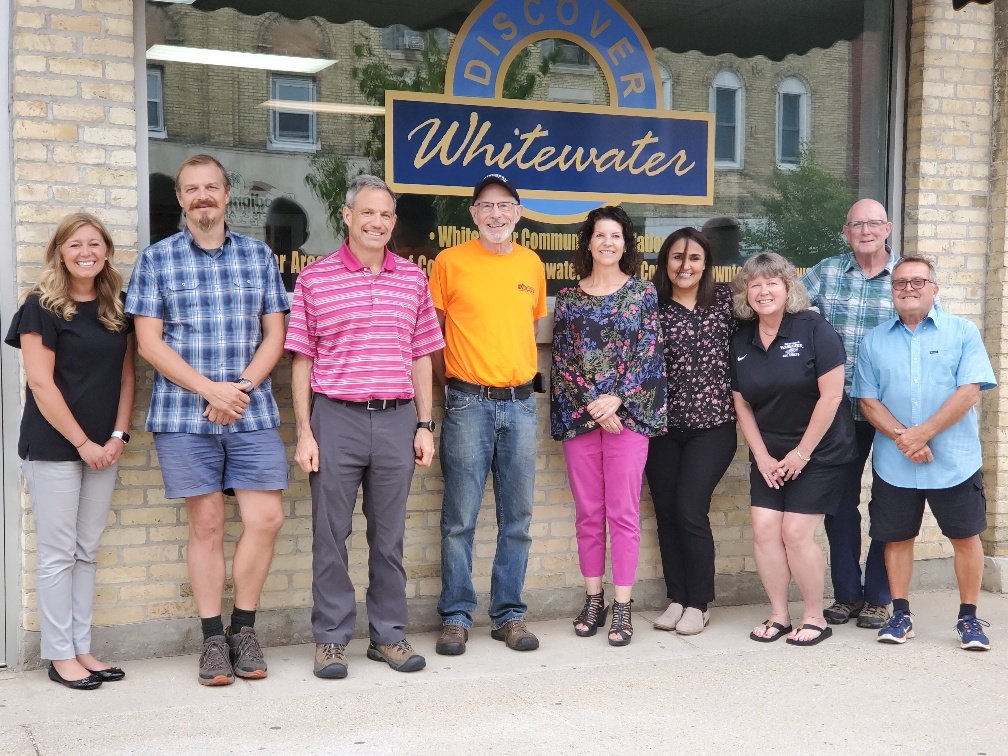 The Whitewater Community Foundation is excited to announce that they are currently seeking candidates for two open board positions.
Why join the Whitewater Community Foundation Board?
It is a great way to give back to the community. You have the opportunity to work as a team with great individuals on the board and make a difference for the Whitewater Community.
Current President, Danielle Frawley, stated "I've grown up in this town since birth. This community has helped raise me and helped me become the person I am today. I feel the best way for me to give back to Whitewater is by donating to the foundation and serving on the board."
What should you do if you are interested in joining the board?
Email info@whitewatercommunityfoundation.org with a bio of yourself and why you are interested in joining the board as soon as possible!
Questions?
Please email info@whitewatercommunityfoundation.org or call us at (262) 458-4088.