From The Janesville Gazette:
Lacey Reichwald recalls a community forum in 2015 after Whitewater's only full-service grocery store said it planned to close its doors.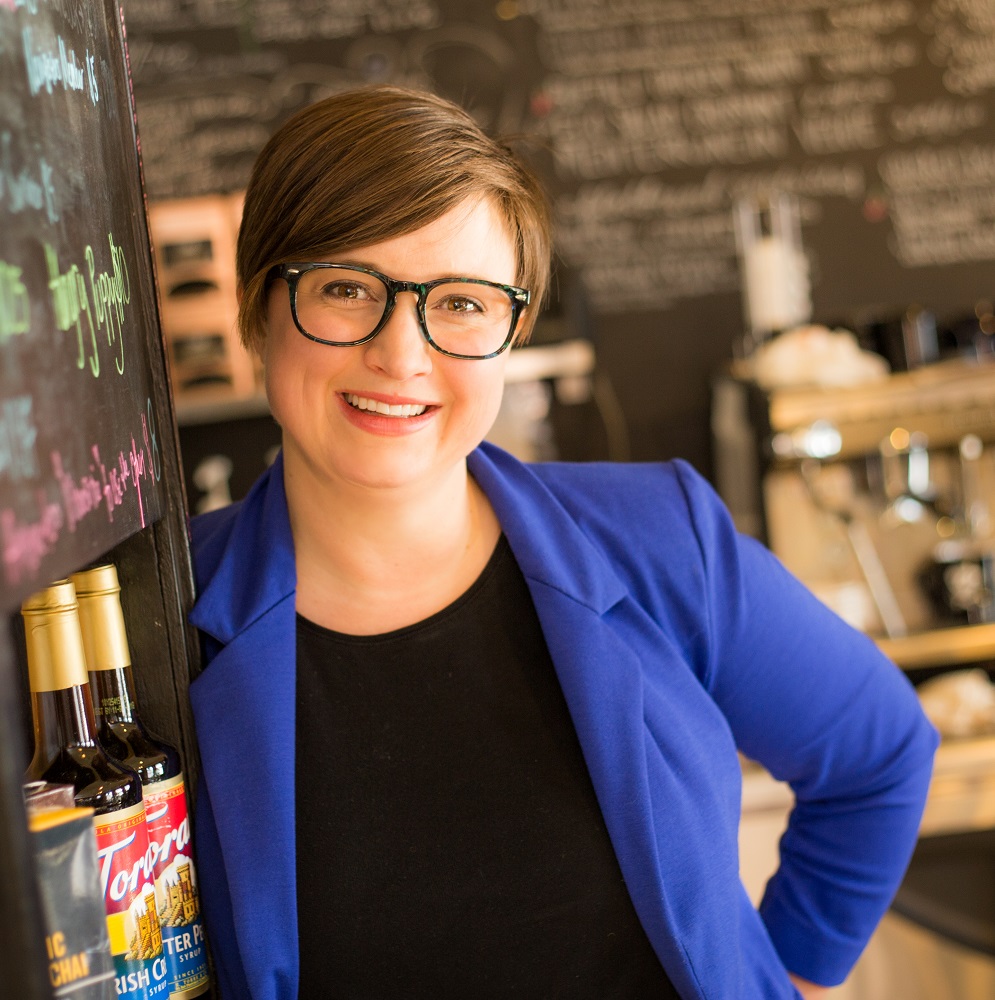 "I remember angry people pointing at city officials and saying that someone needs to do something about this," she said.
Instead of looking to someone else to fix the problem, Reichwald jumped in with both feet.
"It occurred to me I can do something about this," she said.
Today, the community has taken important steps to bring a cooperatively owned and full-service grocery to the city under the leadership of 36-year-old Reichwald.
Read the full article at the Janesville Gazette.
For more information about the Whitewater Grocery Co., visit whitewatergrocery.co.