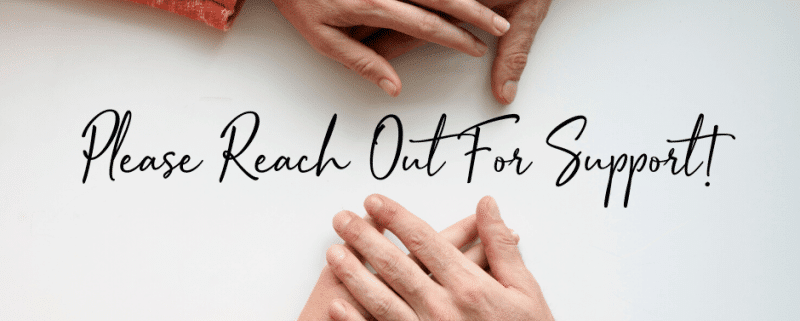 The Wisconsin Department of Health Services (DHS) issued a public health alert on 4/20/2020 for Walworth County due to an increase in suspected opiod drug overdoses. These alerts are triggered when weekly overdose activity exceeds typical totals. From 4/12/2020 to 4/18/2020, Walworth County recorded four suspected opiod drug overdoses seen at hospital emergency departments.
In addition to rising opiod overdoses, jail bookings for domestic violence have increased, and contacts with the county's Crisis Intervention Program are up 15%. "The Safer at Home Order and physical distancing have helped slow the spread of COVID-19, but we're just beginning to see the behavioral health consequences of prolonged isolation and unemployment," stated Amy Hart, Behavioral Health Division Manager. "People who may have never needed support for depression or anxiety may now be strained by a lack of connection."
Walworth County Department of Health and Human Services is working to increase available emergency mental health services. These efforts include staff reallocation and applying for a University of Wisconsin School of Medicine and Public Health COVID-19 response grant. "There is a tremendous need for mental health and substance abuse services now, and we predict that this need will grow as restrictions are lifted," stated Hart.
The Walworth County Sheriff's Office and Department of Health and Human Services urge people to stay socially connected and to seek professional help if needed. Walworth County's Crisis Intervention program offers 24/7 crisis counseling, support, and service coordination. Services can be accessed by calling 262-741-3200. New Beginnings APFV provides services for people affected by domestic abuse. These services are available by calling 262-723-4653.