Editor's Note: The following information was provided by Christine Hayes and the Whitewater Arts Alliance.
The Whitewater Arts Alliance presents the first concert of 2022 this Thursday, June 23 from 11:30 a.m. to 12:45 p.m. All are welcome.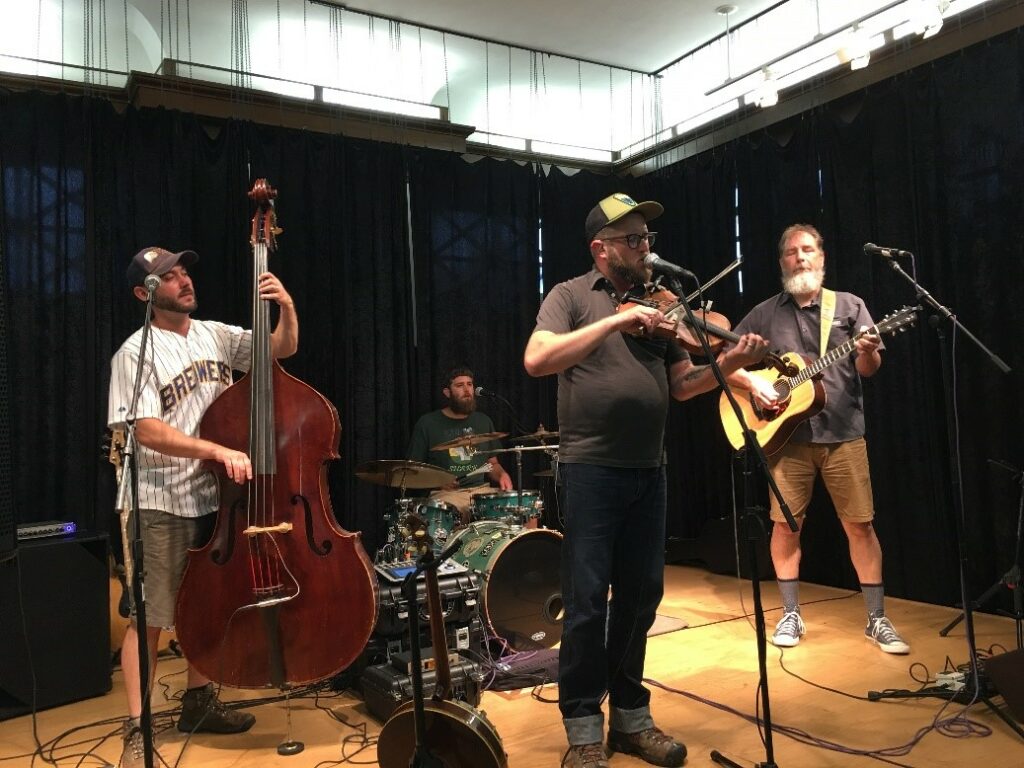 At the Birge Fountain 402 W. Main Street, Whitewater
Thursday, June 23, 11:30 am-12:45 pm
The Brothers Quinn, Folk Ensemble playing Celtic, Rock, Country, Bluegrass
Food Vendor – La Preferida or pack a lunch! Bring a blanket or chair.