(UW-Whitewater/Community Optimist Club submission) The UW-Whitewater/Community Optimist Club did not let the pandemic stop them from collaborating with others to help carry out two events in March.
On March 6, Community Optimist members, along with UW-Whitewater Student Optimists collaborated with the staff and students from the UW-W Young Auditorium to sponsor a benefit concert. Upbeat music filled the Young Auditorium as the Milwaukee-based Funk Club Wagon entertained its audience during a 90-minute jazz-funk concert.
Business donations from The Coburn Company, Fox Chiropractic, and Fort Community Credit Union, along with a virtual silent auction and donation bucket helped to raise money for two local organizations.
Proceeds were donated to the Whitewater Unified School District Family Emergency Fund and the UW-Whitewater Warhawk Emergency Fund.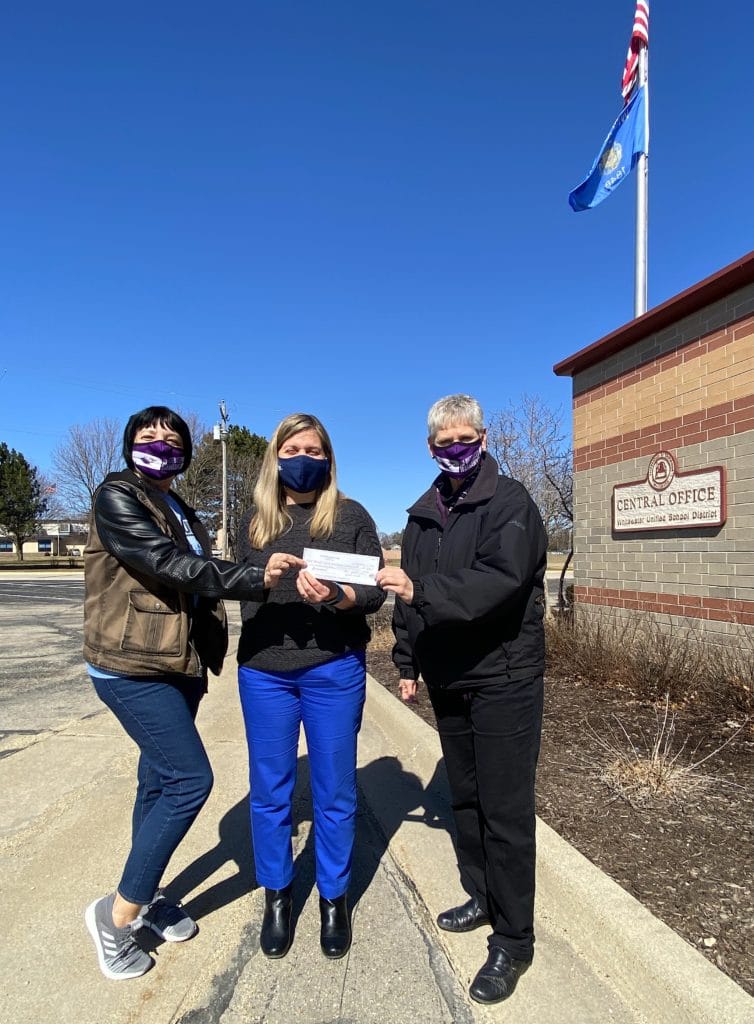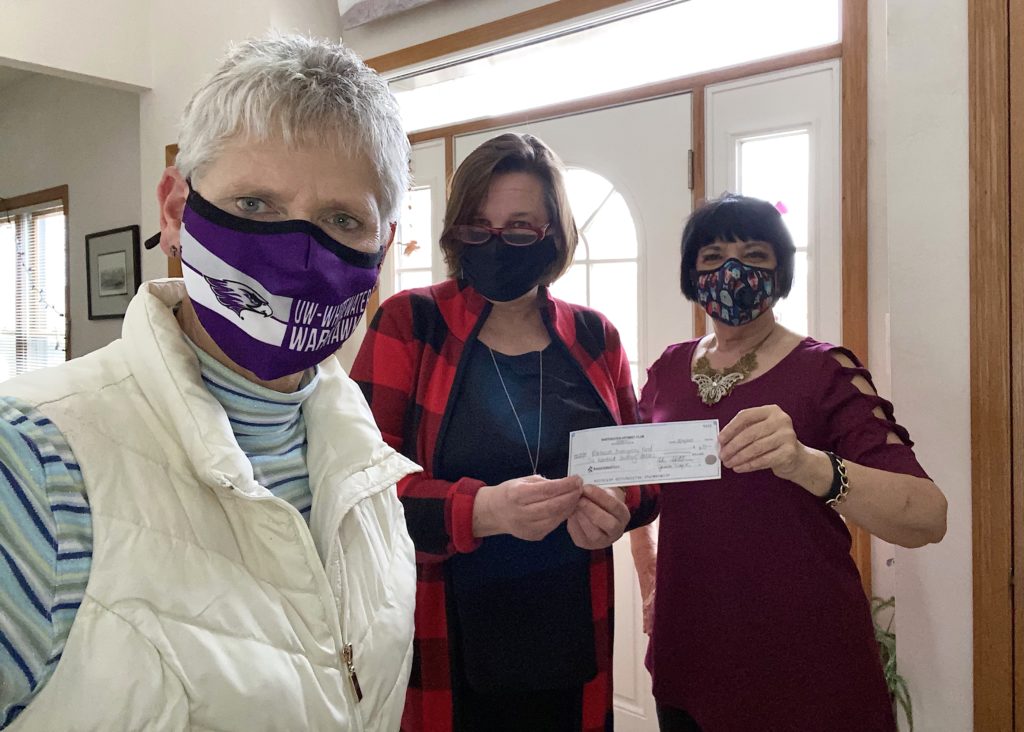 Between rain showers on March 27, the Optimist Club put a new spin on their annual Easter Egg Hunt. This year's event was titled The Easter Bunny and Friends and was held at the Whitewater Middle School.
The event included many friends of the Easter Bunny, including Thumper, Willie Warhawk, Scoopie, a chick, carrot, and McGruff the Crime Dog. Goodie bags were distributed to cars with smiling children—after the bunnies and McGruff were escorted to the site via a Whitewater fire truck and squad car. Remaining goodie bags were donated to the Whitewater Community Space. Additional event support came from the UW-Whitewater Student Optimist Club and UW-W communication students.