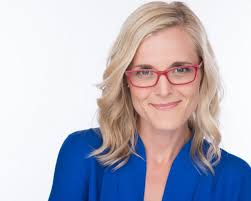 State Treasurer Sarah Godlewski and Rep. Don Vruwink (D-Milton) will hold a forum on Wednesday, January 15th to hear from community members and business owners in the 43rd Assembly District on the impact of student loan debt.
The 43rd Assembly District includes much of Rock County and parts of Walworth County, Jefferson County, and Dane County.  The forum will be hosted jointly by Forward Janesville and the Milton Area Chamber of Commerce.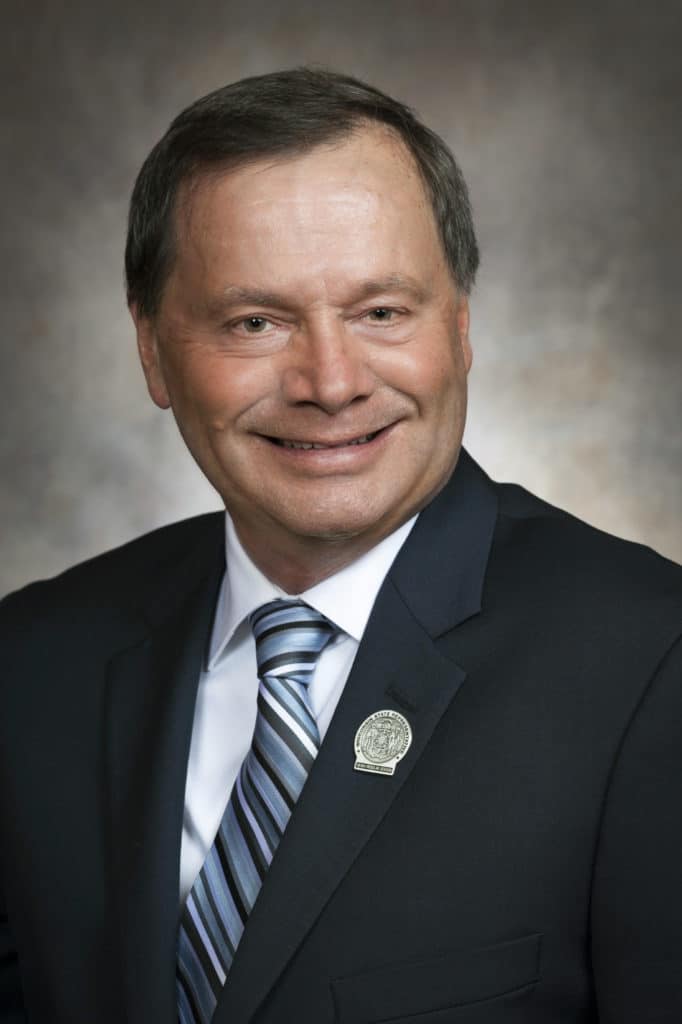 WHAT: Student Loan Debt Forum with State Treasurer Sarah Godlewski & Rep. Don Vruwink
WHEN: Wednesday, January 15th, 2019
TIME: Noon to 1 p.m.
WHERE: Culver's Restaurant, 571 E Richardson Springs Rd, Edgerton (Newville)
State Treasurer Sarah Godlewski and Rep. Don Vruwink will hold a forum to discuss strategies to help borrowers refinance at lower interest rates, help lenders build public-private partnerships, and help create new consumer protections. Since becoming State Treasurer, Godlewski has made economic security a top priority, holding listening sessions statewide to hear personal stories and potential solutions to reducing the burden of student loan debt on Wisconsinites.
Wisconsin has a $24.4 billion student loan debt problem, according to a report by the Consumer Financial Protection Bureau. Another report by The Institute for College Access and Success shows Wisconsin ranks 13th highest in average debt when looking at a graduate from the class of 2018.
"How can we expect Wisconsinites to get ahead when they start from behind with student loan debt at high interest rates?" said State Treasurer Godlewski. "This is about giving people a chance at financial security while also helping our state's economy."
"Helping our young people get out from under student debt will not be an easy undertaking, but we are up to the challenge," Vruwink said. "I look forward to hearing from people in the communities I represent."