Editor's note: The following information was provided by First Citizens State Bank.
Nate Parrish, President of First Citizens State Bank, is happy to announce staff promotions.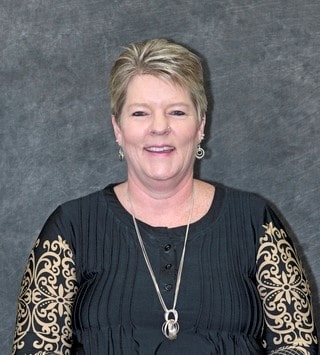 We are thrilled to announce the promotion of Jackie Frey to Human Resources Officer at the Main office location. Jackie has worked for First Citizens for 32 years. Jackie has served as a Bookkeeper, Bookkeeping Supervisor, Payroll Specialist, Employee Benefits Coordinator and most recently as Human Resources Manager. Jackie will continue her role in the Human Resources functions of the Bank.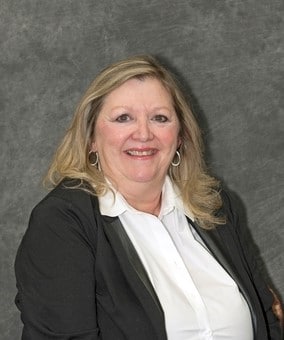 First Citizens is also pleased to announce that Kim Brotz was promoted to Loan Officer and Branch Manager. Kim has worked for First Citizens for 36 years. She has worked over the years in the Teller Department, Real Estate Department, New Accounts Department and most recently as Branch Manager and Lender at the Whitewater West Office. She has now taken on the role of Branch Manager and Loan Officer for both the Palmyra and Whitewater West Offices.
In making the announcement, Nate Parrish said, "Jackie and Kim have shown great dedication to the bank's customers, employees and to our organization. We are proud to have them take on more of a leadership role."
First Citizens State Bank has full service offices in Whitewater, East Troy, and Palmyra. Member FDIC.