Have you seen this month's Park Bench Newsletter? Here are a few easy ways to stay in the know for upcoming activities! Don't miss out on the fun.
Check out the Seniors in the Park activities that have been added to the Whitewater Banner Community Calendar; a screenshot below shows the calendar's location on the Banner's website: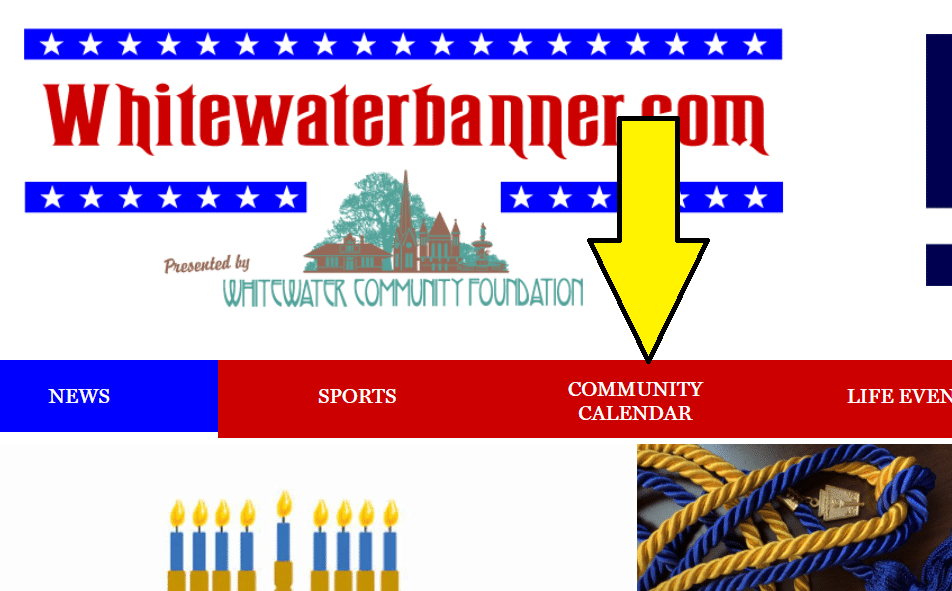 View the December Park Bench Newsletter, and many others in the Helpful Links section of the Banner's website: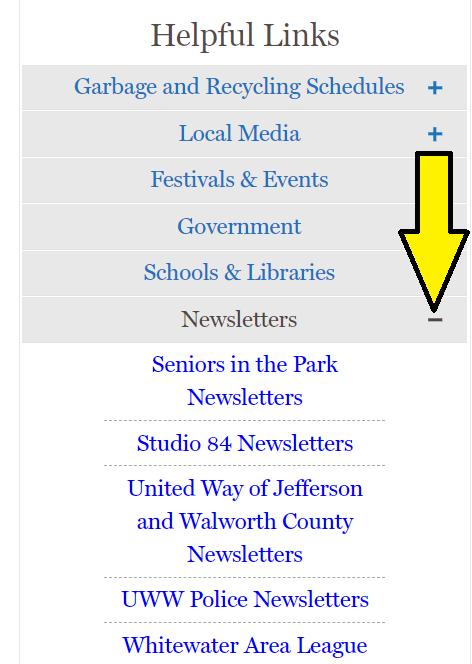 And if a paper copy is your preference, pick one up at a variety of locations around town. Jessica's Family Restaurant, Discover Whitewater Offices, Irvin L. Young Memorial Library, City of Whitewater Municipal Building, and the Starin Park Community Building are a few locations where printed versions are distributed!