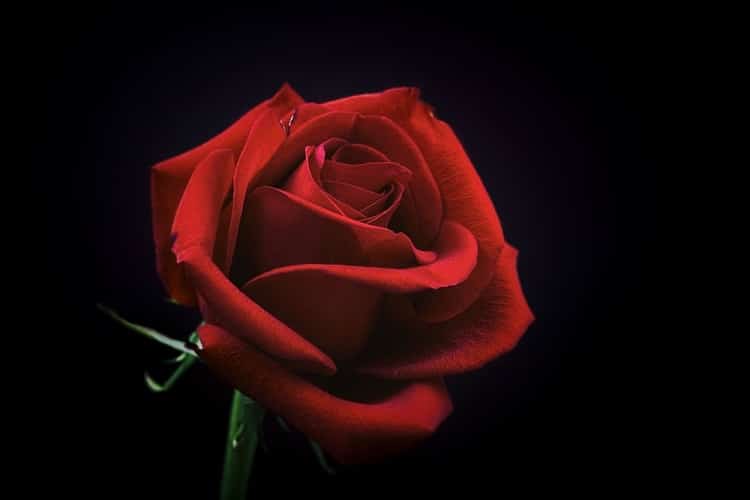 Deborah E. Stradinger

Deborah "Deb" E. Stradinger 73, of Katy, Texas, passed away in her sleep on February 23, 2023. Deb, formerly of
Whitewater, WI, was the daughter of Emil and Loretta Stradinger.

Deb is survived by her partner of 35 years, Kim Buffey; along with her brothers: Mark (Terri), Fr. Stephen (ret.), Joseph,
James, and Theodore; her sisters, Joan (David Egnoski), Ruth, Mary (Mike) Bloomquist, and Ann; numerous nieces and
nephews and grandnieces and nephews. Deb is preceded in death by her parents, brother-in-law Scott Henry and sister-in-law, Robin Stradinger.

A lifelong educator, Deb served students worldwide for over 40 years. Before her retirement in 2019, she taught in
Wisconsin; Guam; Nürnberg, Germany; and Houston, Texas.

With her love for learning and people, Deb was an avid traveler and camped throughout the United States with Kim and
her beloved cocker spaniels, Rascal and Tanner. Along with traveling the states, she also traveled the world. A member
of the Traveler Century Club, she visited over 100 countries, including her final excursion to Cuba this past November.

Deb was a lover of games (especially cards), a great baker who fed the schools where she worked, and she was always
willing to help others, no matter the situation.

Deb will be greatly missed by family and friends. In lieu of flowers, please consider donating to the Cocker Spaniel
Rescue of East Texas in Deb's honor. (cockerkids.org/donate). There will be no services in accordance with Deb's wishes.