The Ice Age Trail Alliance is sponsoring a free Fall Wildflower Hike on Saturday, September 7, at 9:00 a.m. This is really is not a hike for exercise, but one meant for those with wildflower ID books and cameras.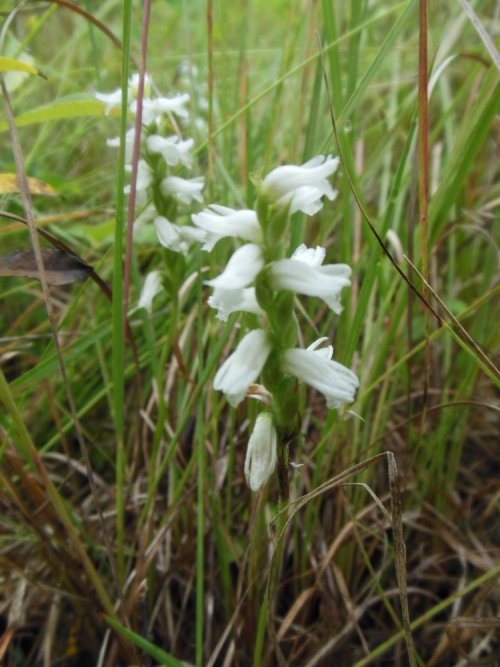 Meet at the Hwy. 12 Ice Age Trail parking lot (just east of Sweno Road), and then carpool to the trail with the most wildflowers.
Bring your field guide books, cameras, hats, water, and a snack. The hike could be as long as 3 1/2 miles — muddy trails possible!
We hope to see both blue and cream gentians, a great variety of asters, goldenrods, and sunflowers — plus coneflowers, lobelia, ladies' tresses orchids, grass of Parnassus, rattlesnake master, and more.
This event is sponsored by the Ice Age Trail Alliance, Walworth/Jefferson County Chapter. Contact: Ellen Davis at 262-740-1113.