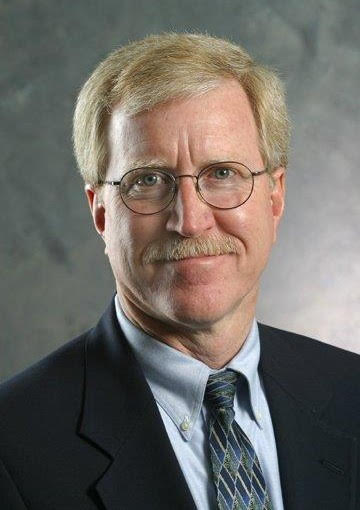 The Greater Whitewater Committee (GWC) will be hosting an event to welcome UW-Whitewater Interim Chancellor Dr. Jim Henderson to the Whitewater Community. 
This event will take place on Wednesday, July 7 at 7 a.m. at 841 Brewhouse in Whitewater. 
The meeting is open to the public and acts as a formal meet and greet of the new UW-Whitewater Interim Chancellor. Anyone who would like to attend is requested to RSVP by noon on Tuesday, July 6 to research@knightpublicaffairs.com. 
Per an article in the Banner, Chancellor Dwight C. Watson announced that he was resigning effective June 30 due to health concerns. The GWC indicated that they wish to join the community in wishing Dr. Watson all the best and hoping that his health improves with every day. They encourage all to keep him in your thoughts and prayers.
About the GWC
The GWC is an action-oriented group committed to working with citizens, elected officials, and policy makers to identify, craft, and implement a pro-business agenda. The agenda advances the economic, education, and social policies required to energize and secure the Whitewater area's economic future, as well as protect Whitewater's quality of life.