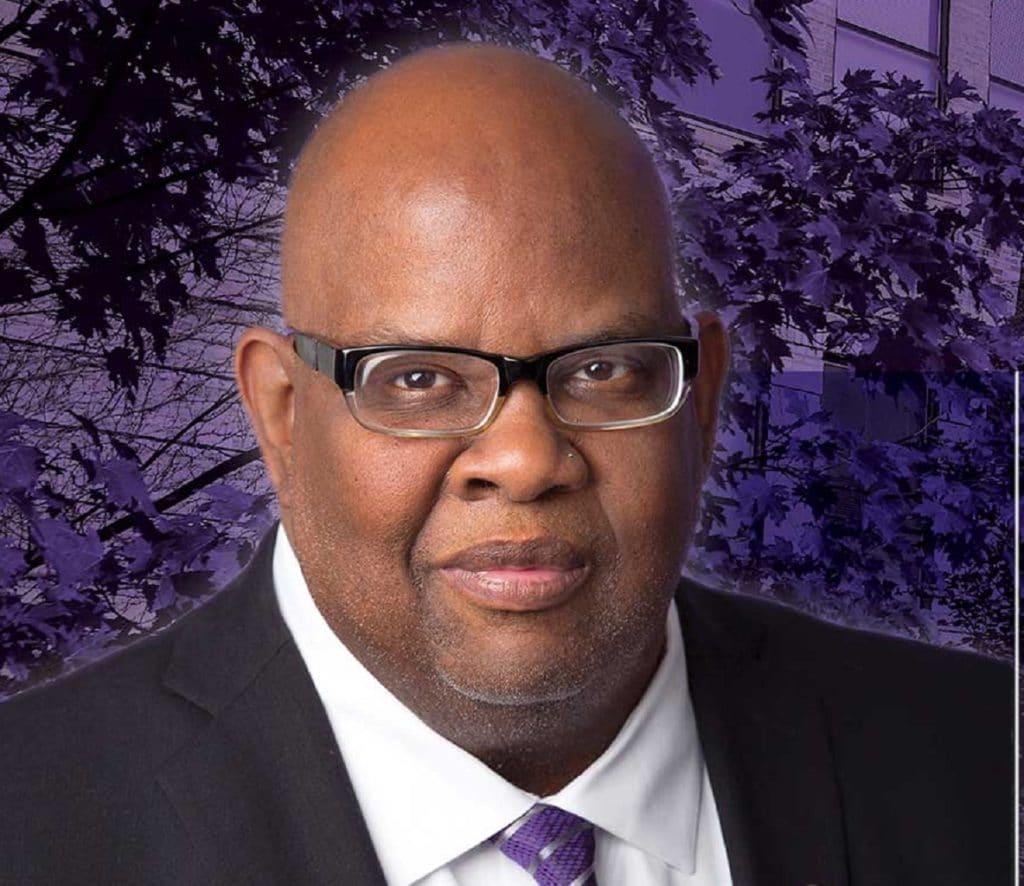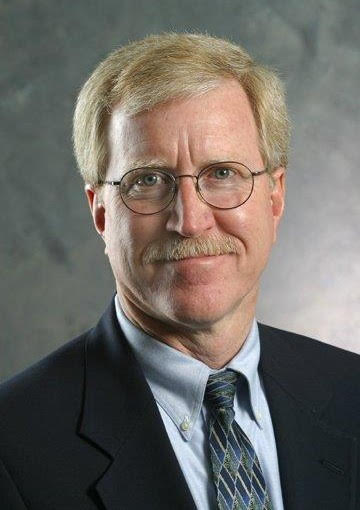 MADISON, Wis.—University of Wisconsin System President Tommy Thompson announced today that UW-Whitewater Chancellor Dwight Watson has resigned, citing health concerns. Thompson appointed former UW System Vice President for Academic and Student Affairs Jim Henderson as interim chancellor.
"I am deeply saddened to learn of Dwight's personal health challenges, and I thank him for his service to UW-Whitewater during a difficult period," Thompson said. "We are incredibly fortunate that Jim Henderson has agreed to lead the university at this challenging time. He is a personable and thoughtful academic leader with exceptional experience that will benefit UW-Whitewater greatly."
Henderson served as UW System Vice President for Academic and Student Affairs from 2016-2018. Prior to that he held the position of Provost and Vice President for Academic Affairs at University of Louisiana at Lafayette, from 2014–2016, and was dean of the College of Natural and Social Sciences at California State University, Los Angeles, from 2008–2013. Among his other administrative and faculty roles, Henderson was UW-Madison interim provost during summer 2019.
"I'm excited to join the University of Wisconsin–Whitewater community as the University moves forward with planning and shaping its academic program to meet the needs of its studnts and the State of Wisconsin," said Henderson. "UW-Whitewater is a gem, and I'm looking forward to working with the University community, the larger Whitewater and Rock County communities, the UW System, and other stakeholders in Wisconsin to help set the University on a course that will provide a strong foundation for the selection of the next Chancellor."
Watson disclosed in his resignation letter that he was recently diagnosed with cancer. His resignation is effective June 30. He will serve in a transitional role assisting Henderson until Oct. 31 and then will become a tenured faculty member in the College of Education and Professional Studies, per the terms of his contract, at an annual salary of $92,325. Henderson will serve for an indefinite period starting July 1 and will earn $245,000 annually.
Source: UW System press release
UPDATED June 17 @ 9:15 p.m. – Per madison.com, "Watson submitted a resignation letter on Wednesday, explaining that he was recently diagnosed with stomach and intestinal cancer. 'This type of cancer is exacerbated by stress," he wrote. "The stress in the role of the chancellor is plentiful.' "
Also from madison.com, "Watson will help Henderson during the transition through Oct. 31 under his current salary, which is $249,696 annually. He can then join the College of Education and Professional Studies as a tenured faculty member at an annual salary of $92,325 and begin teaching no later than the spring 2022 semester, according to the terms of his contract….'We are deeply saddened to hear of Chancellor Watson's health issues,' Faculty Senate chair Tracy Hawkins said. 'We will rally together to support him through this difficult period, and we will look forward to seeing him in the classroom in Spring 2022.' "
UPDATED June 17 @ 9:30 p.m. – The following announcement was made today to the campus community:
Message from Chancellor Watson
Dear Warhawk family,
I have always lived by the adage that a life worth living is one that is lived for others. Due to this belief, I became an educator. I sought positions in which I could do the most good as a servant leader. By following this belief, I often neglect myself. Over the course of the pandemic, I have encouraged all of you to prioritize your health and well-being. I must do the same.
Recently, I was diagnosed with stomach and intestinal cancer. I have upcoming treatments that I must adhere to. This will take me away from my job responsibilities; therefore, I will be resigning as chancellor of UW-Whitewater effective June 30, 2021.
I appreciate all of the support that you have given me over the last two years. Serving as chancellor of this legacy institution has been one of the great highlights of my personal and professional life.
As I transition back into the ranks of a professor in the College of Education and Professional Studies, I welcome the opportunity to engage with my beloved Warhawk family in other ways.
UW System President Tommy Thompson will be sending out a message this morning to share the next steps of this transition. Please let us all work together to enthusiastically and wholeheartedly support the interim chancellor as we continue to embrace our shared purpose, which is to be a public institution that serves the public good.
Warhawks, we are a strong and resilient community, and UW-Whitewater is in very capable hands — you have an outstanding group of leaders and supporters who will continue to move the university forward.
With gratitude,
Dr. Dwight C. Watson
Chancellor