Article Submitted by Kristen Lippens
Whitewater High School Head Girls' Basketball Coach
klippens@wwusd.org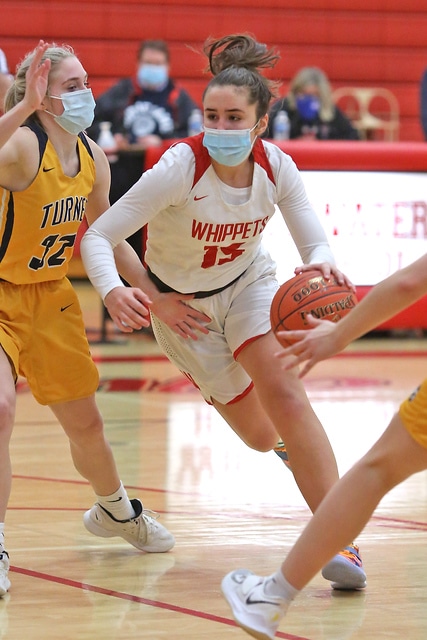 Congratulations to Kacie Carollo for being selected for the Academic All-State Team for girls' basketball.
She is one of 15 girls in the entire state to be selected for this honor.
Way to represent Whitewater Whippet Basketball, Kacie!