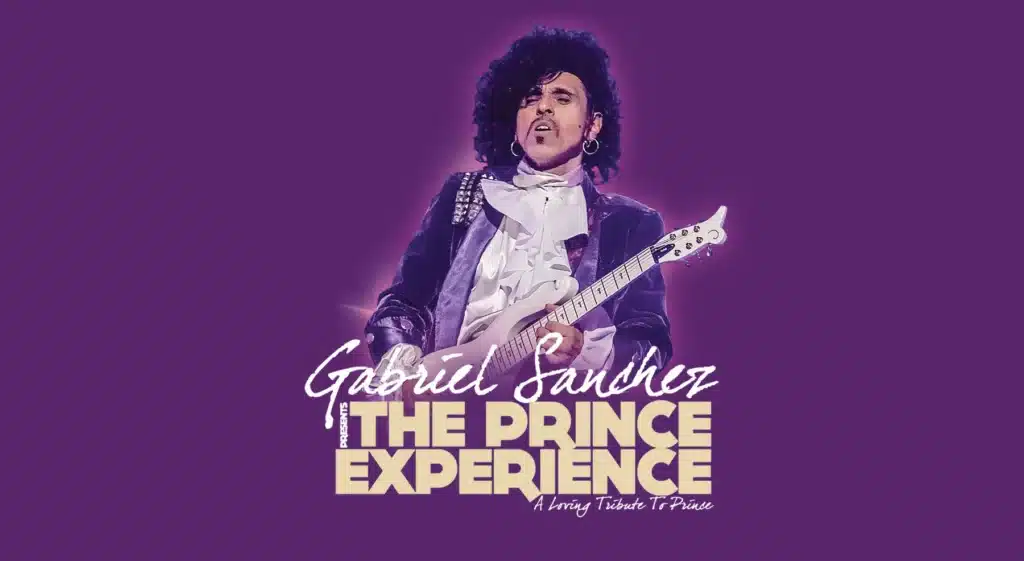 The Young Auditorium proudly presents "The Prince Experience – a Loving Tribute to Prince" this Saturday 3/18/23 at 7:30 PM. Tickets are available now at the UW-Whitewater Ticket Box Office and online: https://tinyurl.com/4yjtbwuv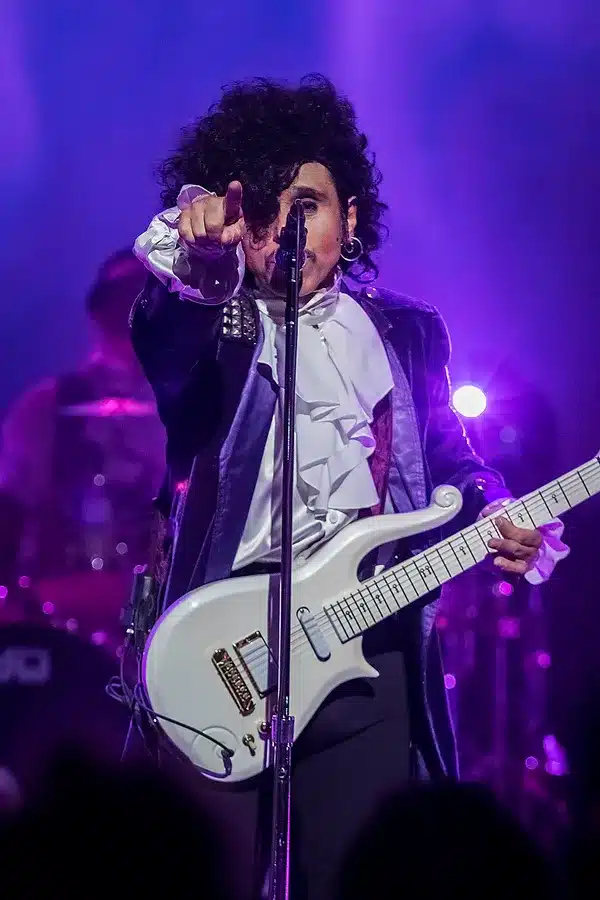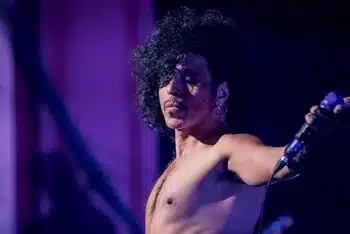 The Prince Experience (video here: https://vimeo.com/247038159) has thrilled crowds across the country with their amazing tribute to Prince and his music – this is a show you will not want to miss! Since 2002 Gabriel Sanchez has been portraying Prince in his critically acclaimed show "The Prince Experience." What started off as a small local theatre production of Purple Rain has extended into what has been a night of unbelievable entertainment that keeps anyone who has seen it talking long after the last encore is played.
Young Auditorium is a premier 1340 seat Arts facility located at 930 W. Main Street (on the northeast corner of Prince and Main) in Whitewater, Wisconsin. After several years of being closed due to Covid issues, and with a new staff hired at the start of January, Young Auditorium is in the process of rebooting the entire operation.
Auditorium Director Jay Craggs said, "As a brand new team we have spent early 2023 getting our feet under us, and doing a small number of performances this spring to work out the kinks in our processes."
Craggs added, "We have begun the process of reaching out to let people know that Young Auditorium is coming back! Our staff is working very hard to recover from a long closure, and to prepare for the upcoming 2023-24 season. I am very excited about meeting soon with our Advisory Board and talking with the many loyal supporters of Young Auditorium."
Young Auditorium: https://www.uww.edu/youngauditorium
Facebook: https://www.facebook.com/Young.Aud
Instagram: https://www.instagram.com/young.auditorium/