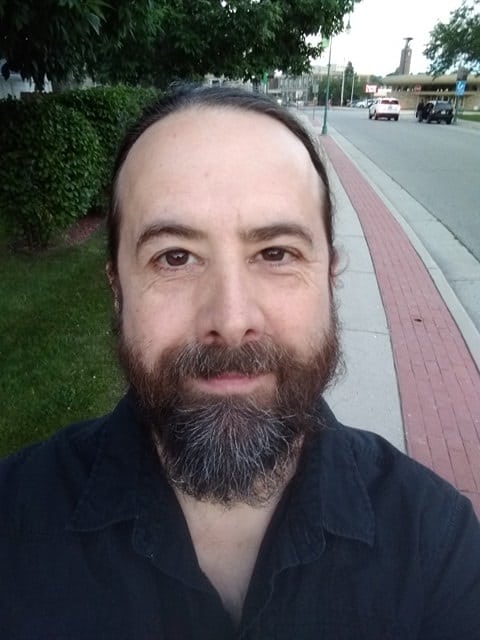 SCHOLARLY SCOOP
Friday, January 3, 10:30 a.m.
Starin Park Community Building
Many Americans have become cynical in response to a perceived loss of civility in politics in recent decades. Social media and the 24-hour news cycle contribute to this seemly unbridgeable divide. Lines have been drawn, and heels dug in, as the left and right regularly square off for vicious exchanges in what now passes as American politics. We understand the frustration felt when facing an ideological opponent, but less understood is why the two sides exist in the first place. Brian Bentel takes on this daring question with the goal of increasing understanding between left and right, and adds another important question: are the values of either side reflected in the policies enacted by our two dominant parties?
Speaker: Brian Bentel, Ph.D., Lecturer, Dept of Sociology, Criminology and Anthropology, UW-W