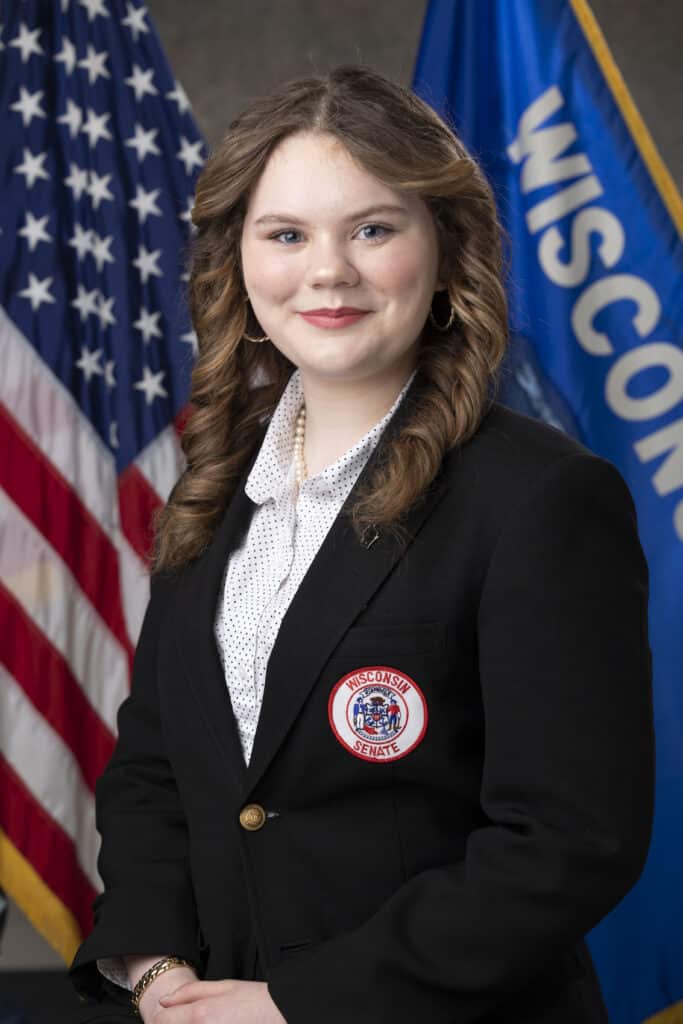 WHS student selected for the Wisconsin Senate Scholar program from the 11th Senate District
Whitewater High School is proud to announce that Skylar Staebler from Whitewater High School represented the 11th State Senate District at last week's 2023 Wisconsin Senate Scholar program session.
One student from each of Wisconsin's 33 Senate Districts participates in this intensive, week-long program at the State Capitol in January, February, and March sessions. Skylar, daughter of Keith and Tammy Staebler of Whitewater, participated in the March 12-17 session.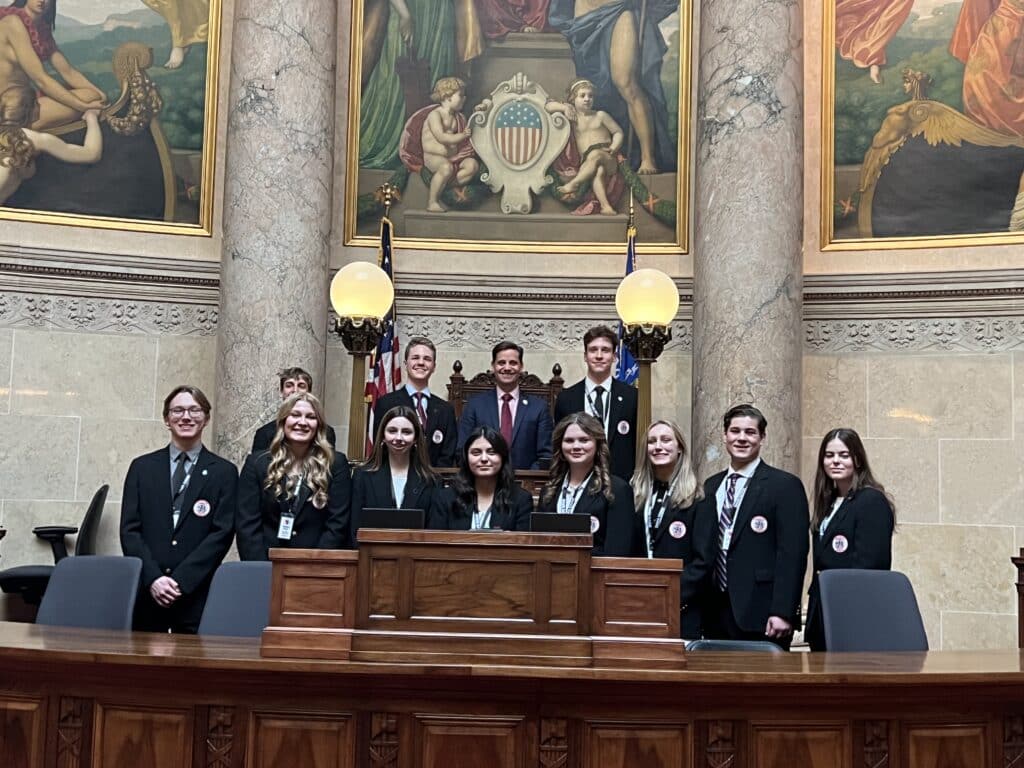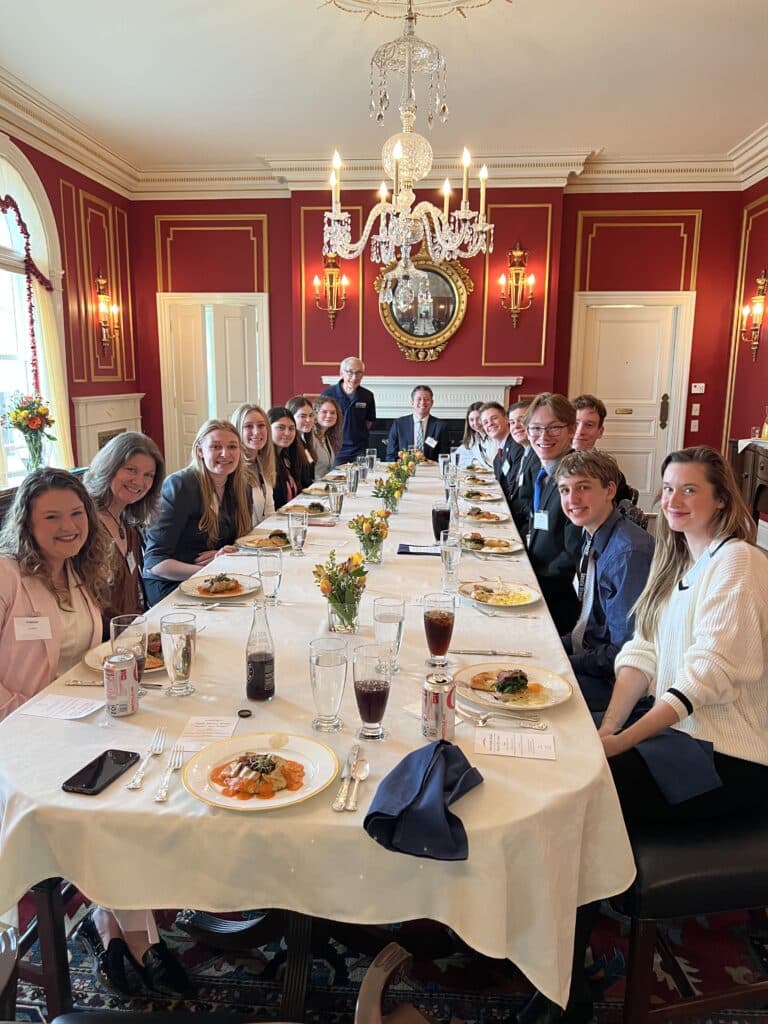 The Senate Scholar program has a rigorous curriculum. First, the students get to participate actively in many facets of the legislative process. Next, they meet with legislative support agencies, the Governor's staff, a Supreme Court Justice, the media, lobbyists, and University of Wisconsin-Madison faculty members. The students then put their knowledge into action. Scholars staff the session under the direction of the Senate Sergeant at Arms' office when the Senate is on the floor. The week's events culminate in a Senate Scholar committee hearing on a bill that the students have drafted.
Ms. Staebler would like to thank WI State Senator Stephen Nass (R-Whitewater), his staff, and the Whitewater American Legion for supporting this outstanding program.
Skylar is an active member of the National Honor Society, the WHS Drama Club, Model United Nations, Forensics, the Kindness Club, and the Student Council. On top of this, she participates in wrestling and track. Congratulations, Skylar! We are so very proud of you!
Respectfully Submitted by Mr. Greg Stewart, Whitewater High School