The Whitewater Community Foundation has announced the retirement of two board members from the Whitewater Community Foundation Board, Mark Dorn and David Yochum.
Mark has served on the Whitewater Community Foundation board as the At-Large Director for 5 years. Mark was also the chair of Community Action Grants as well as served on the Marketing + PR Committee. Mark stated, "I joined the WCF to be able to give back to Whitewater with time and treasure: positive action for a progressive community."
David has served on the Whitewater Community Foundation board as the Secretary and At-Large Director for 5 years. David also served on the Whitewater Banner, Marketing + PR, and Policies + Procedures Committee. David stated, "I joined the WCF Board of Directors as a long commitment to making Whitewater a vital community in which to live. The Foundation has long been a source of support for students through the scholarships that are offered out of the generosity of our citizens. The expansion of Community Action Grants enables the innovative ideas of our community members to become a reality. The coordination of the Whitewater Banner shares news of our town and its citizens. A community thrives on the generosity of its citizens. I am a member because the WCF is an ideal avenue to channel that philanthropic energy into meaningful programs that form the cohesive center of our vital community. While individual efforts are laudable, when we combine our resources we can accomplish so much more."
Current President, Danielle Frawley, stated, "We have been honored to have David and Mark on the board during the last five years of significant transformation within the Foundation. In the last five years, the Foundation has evolved to include Community Action Grants and greater community awareness. This could not have been done without their contributions."
The foundation is seeking applications for board positions. For information please call Bonnie Miller at 262-458-4088 or click here for a contact form: https://whitewatercommunityfoundation.org/contact/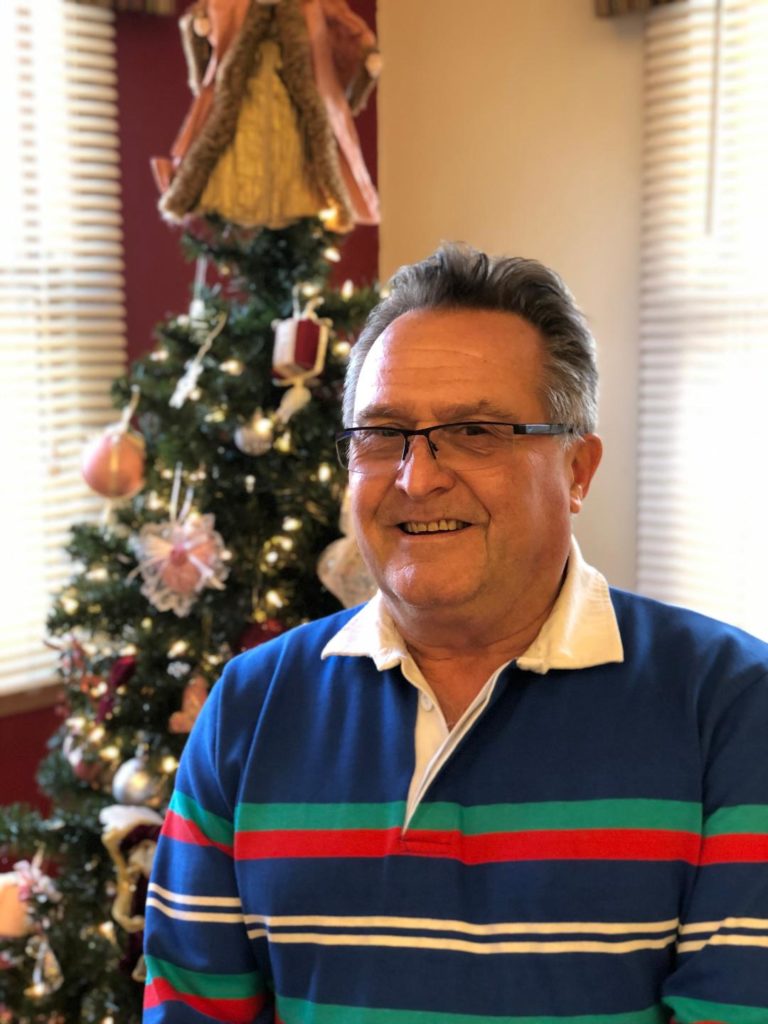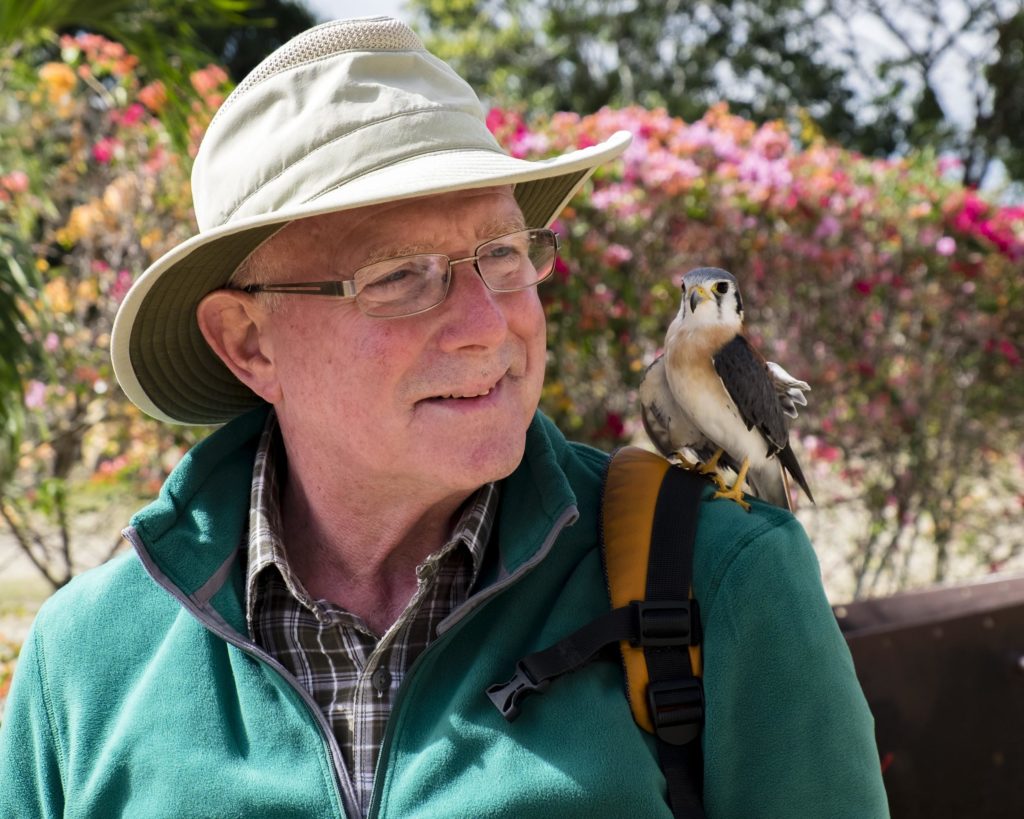 About WCF: The Whitewater Community Foundation's mission is to "Enhance quality of life in the Whitewater area via educational, cultural, charitable or benevolent expenditures" through scholarships and community action grants. To donate and support the continuation of the Whitewater Banner, simply send a check made out to Whitewater Community Foundation to P.O. Box 428, Whitewater, WI, 53190, or donate online at http://whitewatercommunityfoundation.org by hitting the "Donate" button on top of the contact page. . For tax purposes, the Whitewater Community Foundation is a 501(c)(3) Corporation.