Hey — it's market day! It'll be a beautiful, sunny day on Saturday, March 20, and you'll find us at the CEC from 10 am to noon. The UW Whitewater Community Engagement Center is the former Sentry building located at 1260 W. Main Street.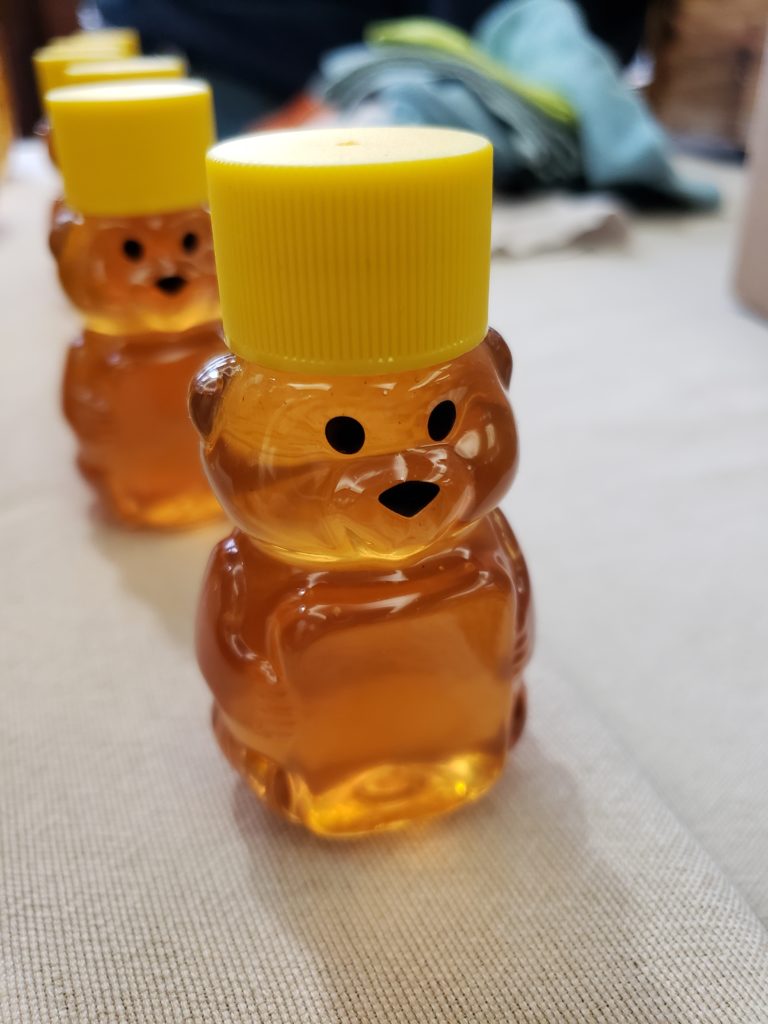 This week's special treats include lamb and freshly picked spinach (My Farm), duck eggs (Helena's Plant Closet) and a strawberry rhubarb tart (Wood Street Bakery). The full list of vendors we're expecting is below:
Bowers Lake Coffee ● locally roasted and brewed organic coffee & coffee beans
Clark Family Farms ● lion's mane mushrooms, chestnut mushrooms, pink oyster mushrooms, blue oyster mushrooms, microgreens; take-and-eat dishes
Helena's Plant Closet & Whitewater Egg Delivery ● air plants, succulents, cactus, jade, peperomia, in handmade & whimsical pots, chicken and duck eggs
Kettle Moraine Honey ● local honey, beeswax products, scented soaps
Kristie's Creative Kitchen ● jams, pickled items
Komboocho Brewing ● quality kombucha using organic & local ingredients
Margie Hammerl ● eggs, chicken
My Farm ● spinach, eggs, fresh lamb, greens mix
Soap of the Earth ● local, handcrafted soaps & lotions
Stephani's Spot ● garden preserves, baked goods, salsa, mustards, sauces
Sunny Brook Farm ● local produce, eggs
Wood Street Bakery ● cranberry almond scones, coconut chocolate chip scones; strawberry rhubarb tart; sourdough bread, Asiago cheese bread, cranberry walnut bread & multigrain bread; assorted granolas
Looking ahead: Market on the move!
With the milder weather, WWCM has decided to move on to the outdoor season earlier than normal this year. Here's where you can find us over the coming weeks.

Remaining indoor markets at the CEC:
Saturday, March 20, 10 am-noon
Saturday, March 27, 10 am-noon
Saturday, April 3, 10 am-noon

April markets in the parking lot next to the Depot Museum:
Tuesday, April 6, 4-6 pm
Tuesday, April 13, 4-6 pm
Tuesday, April 20, 4-6 pm
Tuesday, April 27, 4-6 pm

By May, we'll be back in our regular spots around the Depot. We'll run 4-7 pm, and you can expect food trucks, music, and furniture out when the weather permits. Fingers crossed for sunny days, everyone… see you at the market!