The Whitewater Arts Alliance (WAA) is hosting an exhibition in October in the Cultural Arts Center (CAC), 402 W. Main Street, Whitewater, WI 53190. Co-chaired by Taylor McDarison, artist and manager of Arttaysia, LLC, and Nicole Holder, artist and manager of Harta Art, LLC, the exhibition is to run from October 7 to October 30. The show is open to lovers of the macabre, folklore, mythology, and the gothic. This might include but is not limited to: community members, WAA members, students, etc. The show will be both in-gallery and will be made virtual on October 29, and will be viewable until November 27.
Eligibility for the show includes artists who enjoy Halloween or fantasy related themes. Mediums can be 2D or 3D but must be original work to sell. Source materials must be original and not derived from any published images or copyright work/commercial patterns. However, artists can submit non-original works such as Jack Skellington as long as they are "not for sale." Artists can submit up to four pieces and must send all items (forms and images) to Taylor McDarison via email (arttaysia.llc@gmail.com).
AWARDS: Best in Show ($150.00) and Viewer's Choice ($50.00).
KEY DATES:
September 18 – Submission Deadline for Applications by 11:59pm
September 25 – Work drop off to the CAC, 3pm to 5pm
October 28 – Exhibition Closing Reception from 6pm to 9pm
October 29 to November 27 – Virtual show on website
October 30 – exhibition closes after 5pm and artwork to be picked up at CAC
Full information, eligibility, rules, and registration can be found here: https://www.whitewaterarts.org/hallows-gala-2022
For questions, registrants are asked to contact Ashley McDarison (wwartsalliance@gmail.com).
Big thanks to our sponsor, First Citizens State Bank!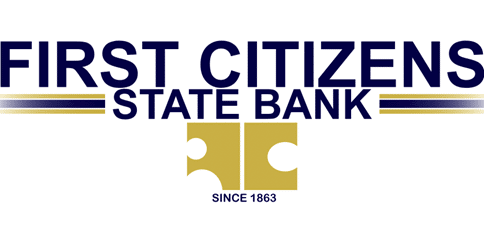 The mission of the Whitewater Arts Alliance is to promote the visual and performing arts through an alliance of artists, individuals, educational resources, and organizations to promote creativity and diversity that will serve to educate and enrich the lives of the residents of the Whitewater community and surrounding areas.
Article Submitted by Ashe McDarison
Manager, Whitewater Arts Alliance
wwartsalliance@gmail.com