Editor's note: The following information was provided by the Whitewater Arts Alliance.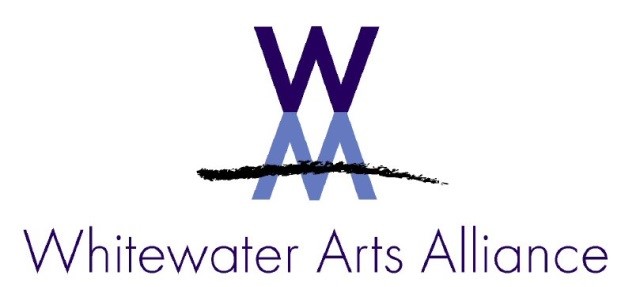 For the month of September, the Whitewater Arts Alliance will be hosting a hybrid gallery and virtual exhibition on the WAA website, whitewaterarts.org, of work created by members of Geneva Lake Arts Foundation. This hybrid exhibition will be on display virtually September 1st-30th, and in-gallery September 3rd-26th. The gallery will be open Friday through Sunday, 2-4pm. At this time, WAA will not require vaccinated individuals to wear a mask, and suggest that unvaccinated individuals wear a mask in the gallery.
This exhibition helps to connect local art communities and display the talents of more artists from Southeastern Wisconsin and Northern Illinois. This show displays work from 11 artists with a total of 37 pieces, with a range in two dimensional mediums including watercolor, acrylic, wood carving, colored pencil, collage, and photography.
Founded in 1947, Geneva Lake Arts Foundation is a volunteer organization formed for the purpose of encouraging individual artistic growth and excellence. Geneva Lake Arts Foundation (formerly the Geneva Lake Art Association) fosters a community appreciation of the fine arts through the arrangement of shows, monthly programs, lectures, demonstrations and workshops. For more information about Geneva Lake Arts Foundation, visit their website at https://www.genevalakeartsfoundation.org.
Big thanks to our sponsor!
The mission of the Whitewater Arts Alliance is to promote the visual and performing arts through an alliance of artists, individuals, educational resources, and organizations to promote creativity and diversity that will serve to educate and enrich the lives of the residents of the Whitewater community and surrounding areas.