Whitewater (3-1 conference, and 14-6 overall) traveled to Beloit Turner and took care of business winning in three straight sets 25-21, 25-14, 25-17.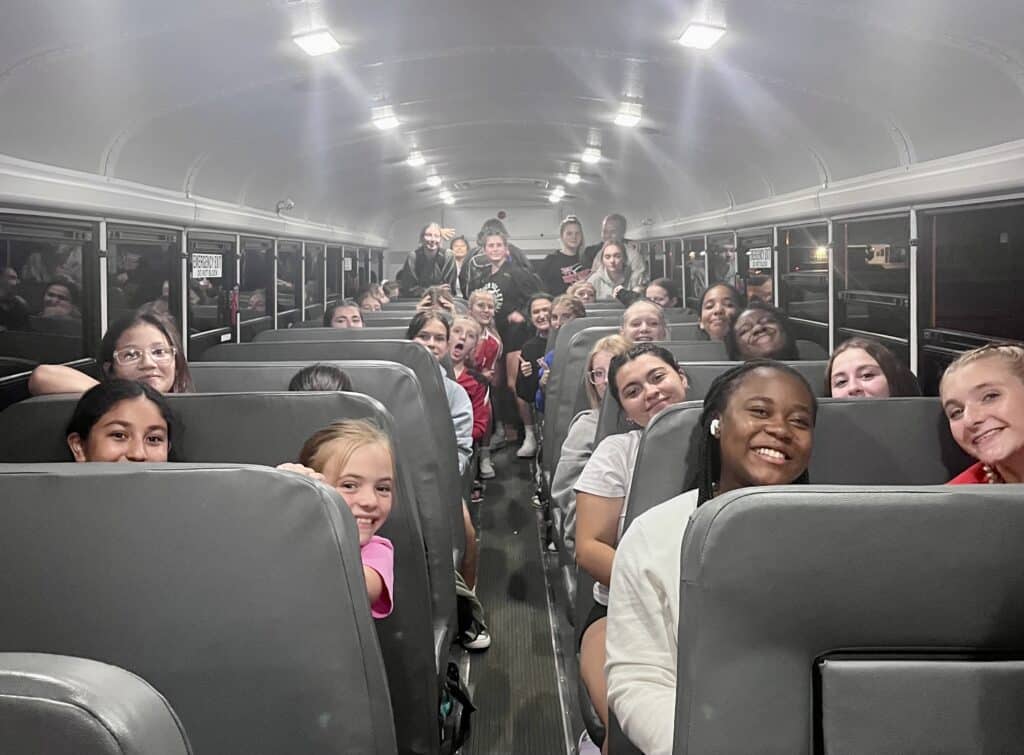 First up was JV1 and JV2. JV2 lost in 3 sets, but Coach Ariel Feiertag commented, "We had a good fight in set three! Unfortunately, we dug ourselves too many deep holes that we just couldn't dig out of. I am proud of their fight!"
JV1 saw themselves in an epic battle, winning the first set, then losing the second with a score of 28-30. Coach Rosie Jaskolski commented, "This was a true battle. Our players worked so hard, stayed focused and fought until the end. The rallies were fun to watch, and the athletes gave it all they had. Unfortunately, we fell short in the third and lost the match."
The Varsity squad took to the court and took care of business. The Whippets never trailed in any set and won all three. Coach Mary Kilar commented, "I love that we are playing with confidence and as a team. It didn't matter who was in the match, the play remained solid all the way through! Every member of our squad saw playing time and produced!"
Statistical leaders for the Whippets included Callie Grosinske with 21 assists, Calli Kopecky and Kindyl Kilar with 3 aces apiece, Caleigh Yang with 10 digs, and Kindyl Kilar with 16 kills. Jenna Pope had a defensive match to watch and came away with 3 blocks. "Jenna Pope is playing some ball! She is a force in the middle both offensively and defensively. She had 3 big blocks, and is truly dominating," said Kilar.
Statistical leaders for the Beloit Turner squad included Nevayah House with 9 kills, Cacee Carl with 22 assists, Mikayla Pringle with 2 aces, and Maddi Carl with 18 digs.
"We hope to continue to play with the same determination we have had all season. This is a fun team to watch and be part of!" said Kilar. Next up, the Whippets travel to Edgerton to take on the Tide on Thursday, September 22nd.
Article and Photo Submitted by Mary Kilar
Whitewater High School Head Volleyball Coach
mkilar@wwusd.org