Article by Chad Carstens, Photos by Bob Mischka
Whitewater High School Head Cross Country Coach
ccarstens@wwusd.org
Six RVC Cross Country Teams competed at Whitewater High School on Tuesday, April 7.
Trenten Zahn finished 4th out of 53 boys, and Sophie Walton placed 9th out of 36 girls.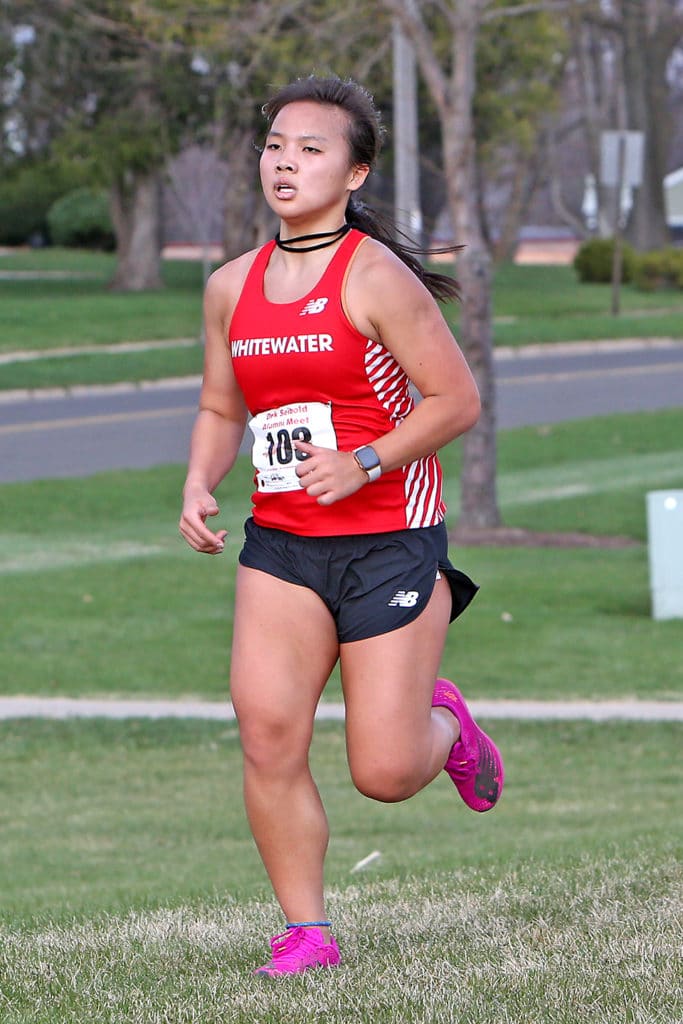 Both teams were able to earn a third place finish which was encouraging knowing the talent level of the RVC.
The kids did a nice job grinding through a hot day after racing just five days ago.
Boys' 5K Results
https://drive.google.com/file/d/1NqmaCDUpfYiCOij_E57A5ACbG6p4o-nv/view?usp=sharing
Girls' 5K Results
https://drive.google.com/file/d/1Nq8jUgkUPBTZ0nc-SEnLintHmiPrFOyj/view?usp=sharing