The Whitewater Girls' Basketball Team played their first regular season game against Lake Mills, a non-conference opponent, on Tuesday, November 16. The Whippets had trouble scoring early in the first half but battled hard with the Wildcats. They closed the gap to 8 points, but then ended the first half trailing by 13.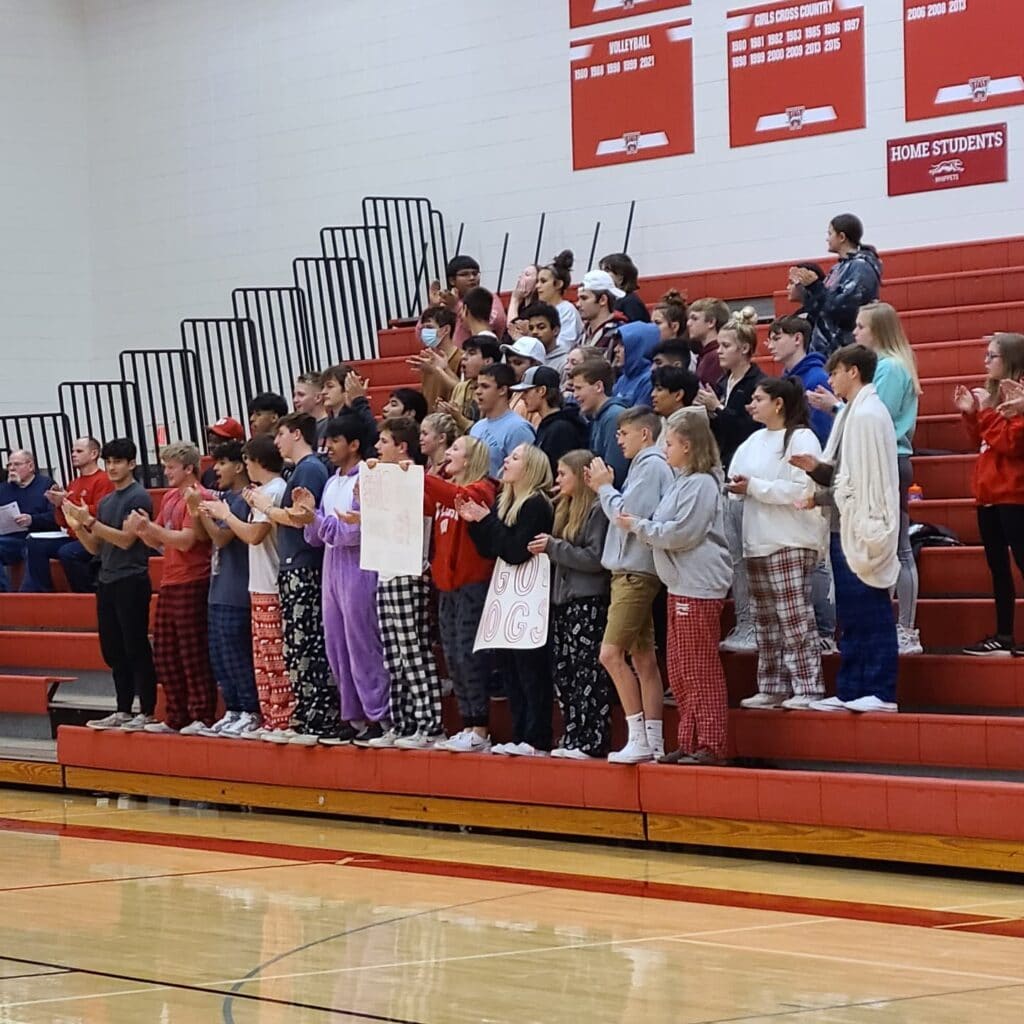 Lake Mills pulled away in the second half by forcing turnovers with a full court press, and ended with the win, outscoring the Whippets 61-40.
Kindyl Kilar led the team in scoring with 17 points, 12 of which were free throws. Mayte Navejas added 12 points, followed by Gwen Truesdale with 4.
Come out to watch the Whippets play their first conference game at McFarland on Friday!
Article Submitted by Kristen Lippens
Whitewater High School Head Girls' Basketball Coach
klippens@wwusd.org
Photo Courtesy of Justin Crandall