Editor's Note: The following information was provided by Walworth County Administration Department.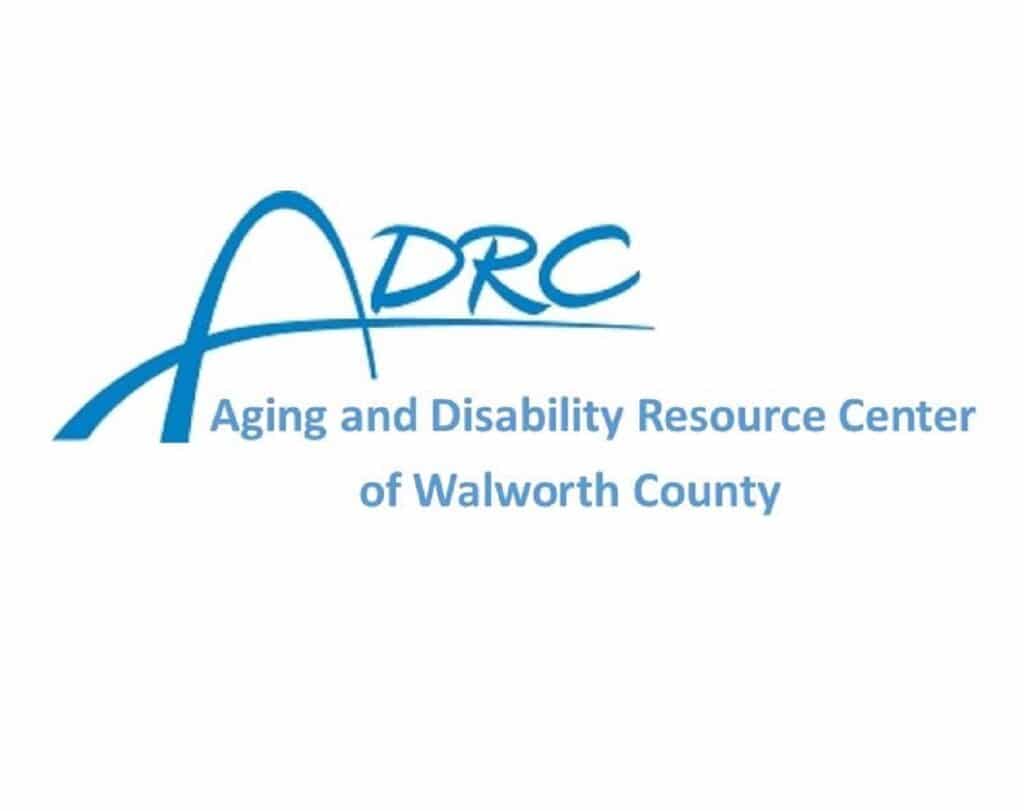 The Aging and Disability Resource Center (ADRC) of Walworth County will
host an Open House on Friday, May 20, from 10 a.m. until 12 p.m. at the Walworth County Health and Human Services building located at 1910 County Road NN, Elkhorn.
The Open House will feature musical entertainment, snacks, information, and free bingo provided by the Walworth County Council of the American Legion. The event is a celebration of Older Americans Month, a national observance that pays tribute to the contributions of older persons in our communities. The 2022 Older Americans theme is Age My Way; an opportunity for all of us to explore the many ways older adults can remain in and be involved with their communities.
"We are very excited to offer an in-person social opportunity for older adults in Walworth County, celebrating life, longevity, and the many contributions they have made to society while they aged their way," says Randy Kohl, manager of the ADRC.
The Open House is free and RSVPs are not required. Check out the new Health and Human
Services building and have fun socializing with other older adults.