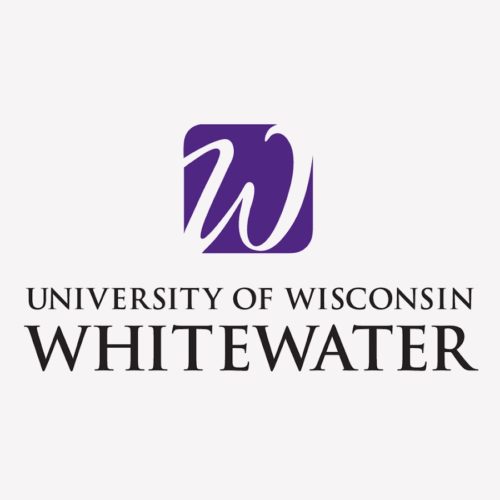 The University of Wisconsin-Whitewater has announced the $50 application fee will be waived for all future transfer students until May 1, 2020. The waiver begins immediately for transfer students applying for either summer 2020 or fall 2020 terms at both the Whitewater and Rock County campuses.
"Transfer students join us with various experiences — from community and technical colleges to military tours of duty and other four-year universities," said Jackie Briggs, director of admissions. "Knowing the fee can be a barrier for students to complete their application, we're excited that this waiver will let more students express their interest in joining the Warhawk family, whether on campus or for our online programs."
Now through May 1, transfer students are encouraged to select "Skip Payment" when prompted for payment when completing a UW System online application to UW-Whitewater. The no-cost application for transfer students is generously funded through a donation by community partner DLK Enterprises, Inc.
"Student success is a priority at UW-Whitewater, which continues to be a great choice for transfer students within the region and beyond," said Briggs. "We warmly welcome around 1,000 new transfer students into the Warhawk family at our UW-Whitewater main and Rock County campuses each year."
Each year, UW-Whitewater helps students from more than 250 schools, colleges and universities across the state and country transfer to the university. UW-Whitewater offers a high-quality, affordable college education with outstanding outcomes, including one of the highest transfer retention rates in the UW System. Transfer students also graduate from UW-Whitewater at the highest rate of any comprehensive university in the UW System.
Prospective students who wish to transfer to UW-Whitewater should complete the UW System online application and provide official final high school transcripts and official college transcripts from all institutions previously attended. Admissions consideration includes academic background and a range of factors including leadership, creativity, community service, and personal characteristics.
For more information, visit http://www.uww.edu/transfernow
---
Jeff Angileri
Director of University Communications
University of Wisconsin–Whitewater
800 West Main Street | Whitewater, WI 53190
Phone: 262-472-1195 | angilerj@uww.edu