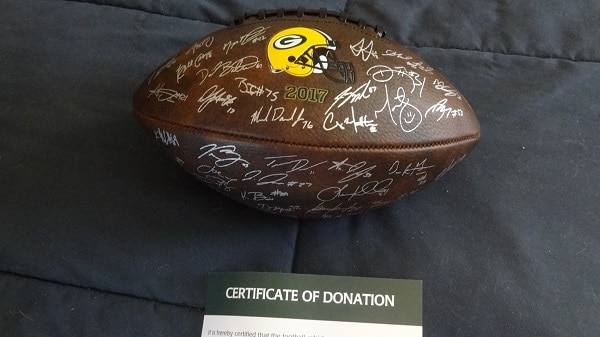 Whiskey Ranch, located at the corner of Highways 14 and 11 near Delavan, will be hosting a benefit entitled "Tom's Troops" from 11 a.m. to 5 p.m. on Saturday, February 1.
Thomas Hapka is a local brain injury survivor, and his injury and recovery are quite a story. He and students at UW-Whitewater created an organization (Life Beyond Brain Injury) to raise awareness about brain injuries and assist Tom.
Tom's injury has left him with intense vertigo, PTSD, and a spatial disorder that makes it hard for him to do essential daily tasks so many of us take for granted. Tom's traumatic brain injury has affected his ability to sleep, hold a job, or go to stores and other common venues that most of us visit every day without assistance.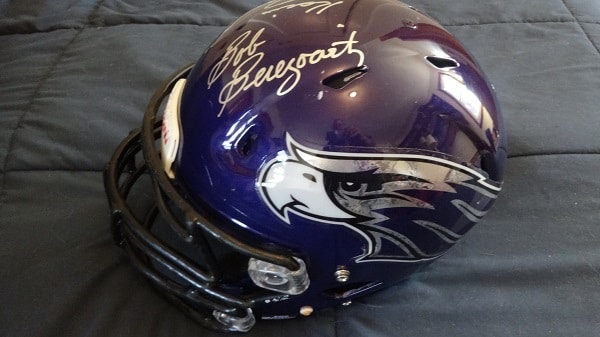 The benefit will feature 50/50 cash raffles, prizes, silent auctions, and guest bartenders. There are some special one of a kind raffles you won't want to miss! One is a UW Whitewater signed helmet, game worn and signed by head coach Kevin Bullis and retired head coach Bob Berezowitz. Find more information about this event here.
"Tom's Troops" is open to the public and there is no admission fee, but donations are welcome and all proceeds from the event will go to Life Beyond Brain Injury and Hapka's medical fund.
If you have questions regarding the benefit, would like make a monetary donation, or have specific questions for Tom, please email info@lifebeyondbraininjury.org or call 920-285-8055. You may also visit LifeBeyondBrainInjury.org.