On Saturday, January 26th, the Whitewater Whippet Gymnastics Team traveled to the Southwestern Invitational to compete in an eight-team competition. The gymnasts had a successful meet, scoring a season high team score of 112.95.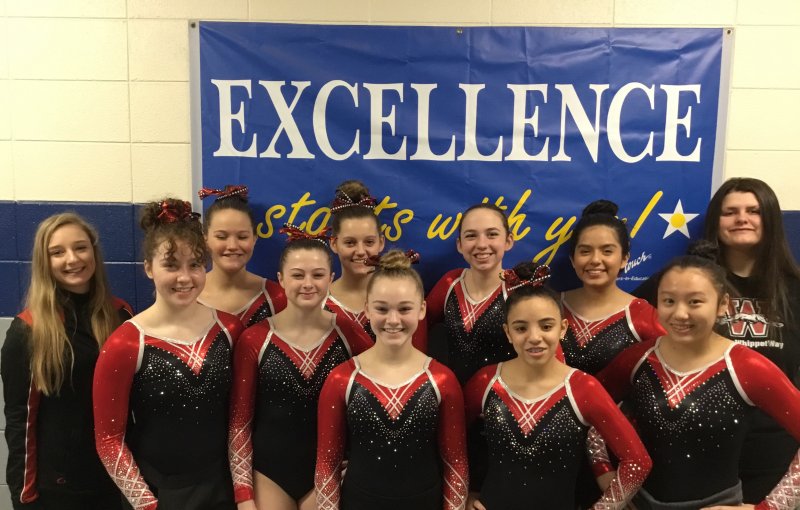 The highlights of the meet included Varsity team members Jenna Caldwell scoring an 8.25 on the Vault placing her 2nd on the podium and Freshman Halee Peters scoring an 8.0 on the Vault placing her in 4th.
JV Vault

Varsity Vault
On Junior Varity, Freshman Brenda Aguilar placed 4th on the Vault scoring a 6.6.
The Whitewater Whippet athletes will be back in action on Tuesday, January 28th, in a home triangular against Burlington/Badger and Wilmot Combined. Come on out and support your Whitewater Whippet Gymnasts! Goooo, Whippets!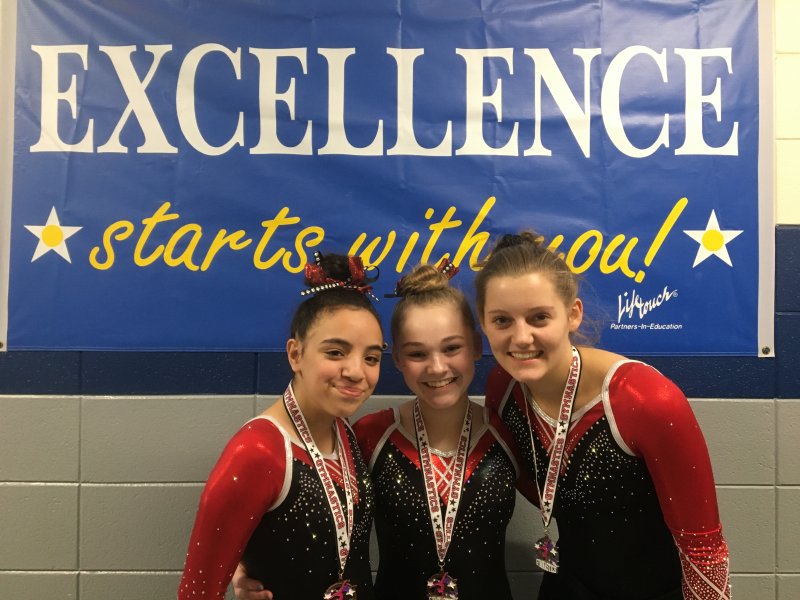 Article and Photos Submitted by Coach Kelly O'Hara