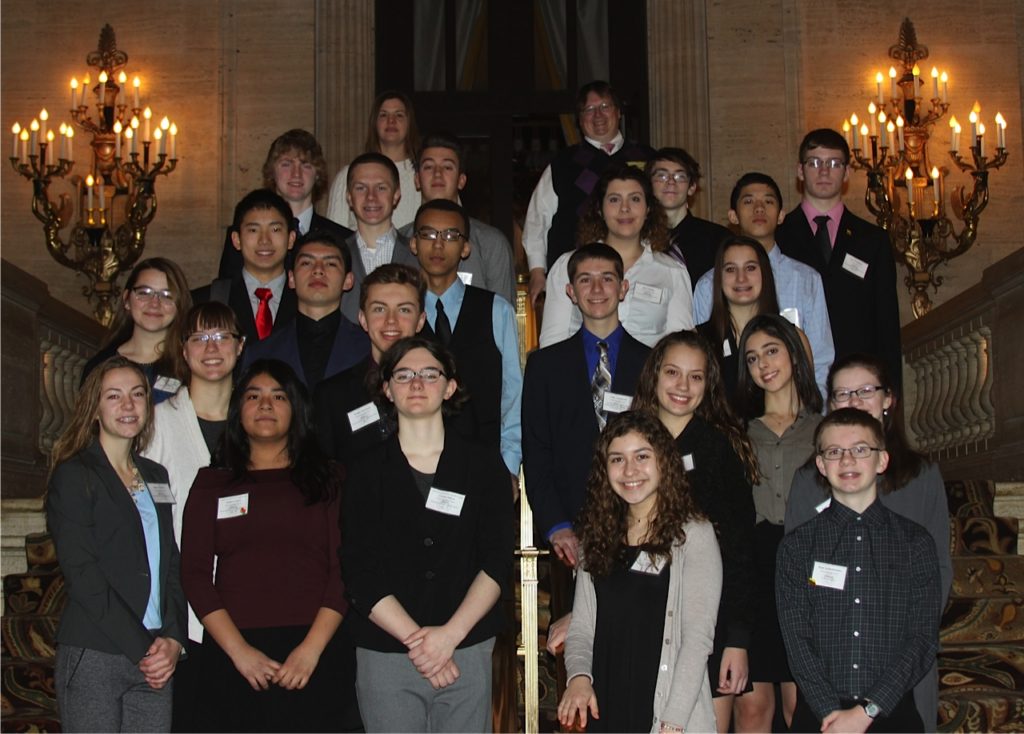 Story by Greg Stewart, Social Studies Teacher at Whitewater High School; Pictures by Alyssa Nelson.
Whitewater High School students, along with thousands of students from nearly 100 schools across the country and the world gathered at the Palmer House Hilton in downtown Chicago to debate issues ranging from the nonproliferation of nuclear weapons to rethinking aid in Sub-Saharan Africa. Now in its 30th year, the Model United Nations of the University of Chicago, staffed entirely by students and alumni from the University of Chicago, is one of the largest high school conferences in the country and is widely regarded as one of the most prestigious.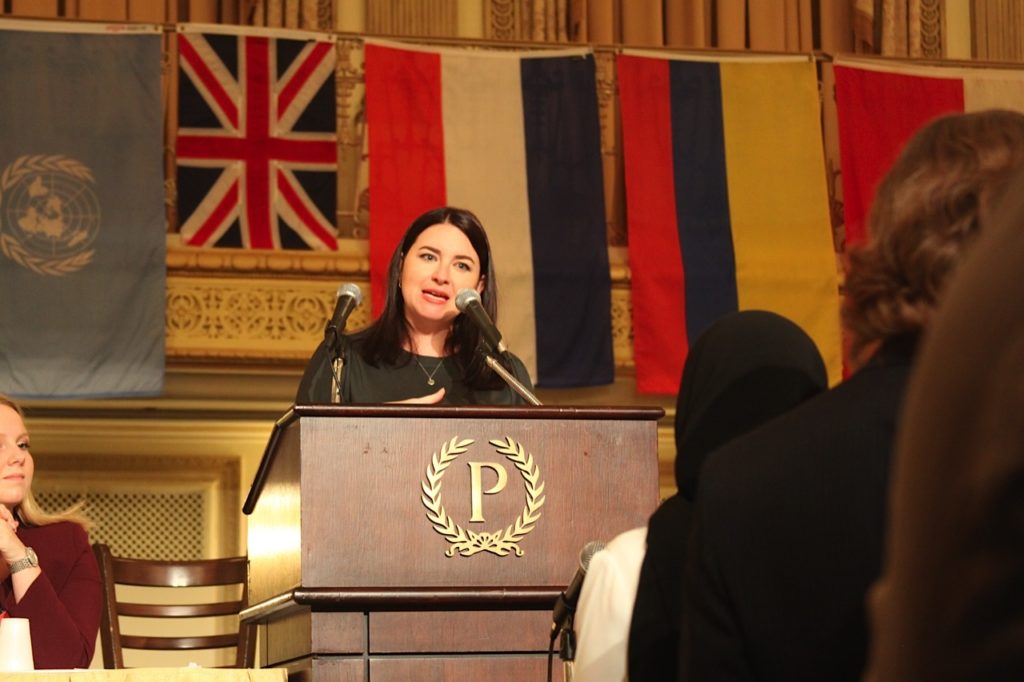 From Thursday, February 1 through Sunday, February 4, more than 2,700 high school students, representing the member states of the United Nations, discussed the merits and complications of nuclear non-proliferation and passed resolutions concerning the economic development of indigenous communities. MUNUC XXX, as the conference is known, holds simulations involving delegations of students who work with one another in their respective committees to produce mock resolutions on global issues.
The MUNUC XXX keynote address was given by Ms. Melissa Kilby, the executive director of Girl Up. As the United Nations Foundation's adolescent girl campaign, Girl Up engages girls to take action. Led by a community of nearly half a million passionate advocates raising awareness and funds, our efforts help the hardest to reach girls living in places where it is hardest to be a girl.