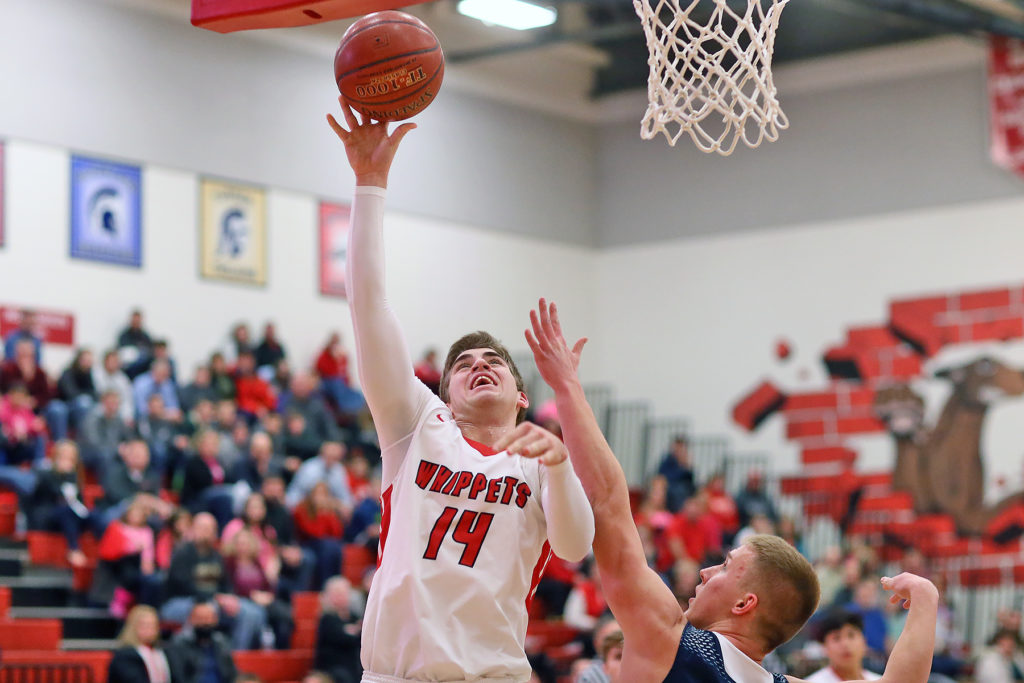 Photograph by Bob Mischka.
Whitewater Boys varsity basketball played another close game with the conference co-leader McFarland, coming up short with a 53-58 loss. Whitewater was led by Daniel Fuller with 14 points, followed by Roberto Navejas and Bryce Parrish with 12 each.
Whitewater returns to action at home against Monroe Tuesday.