The Whitewater Girls' Swim Team competed against Edgerton/Evansville Tuesday night, September 14.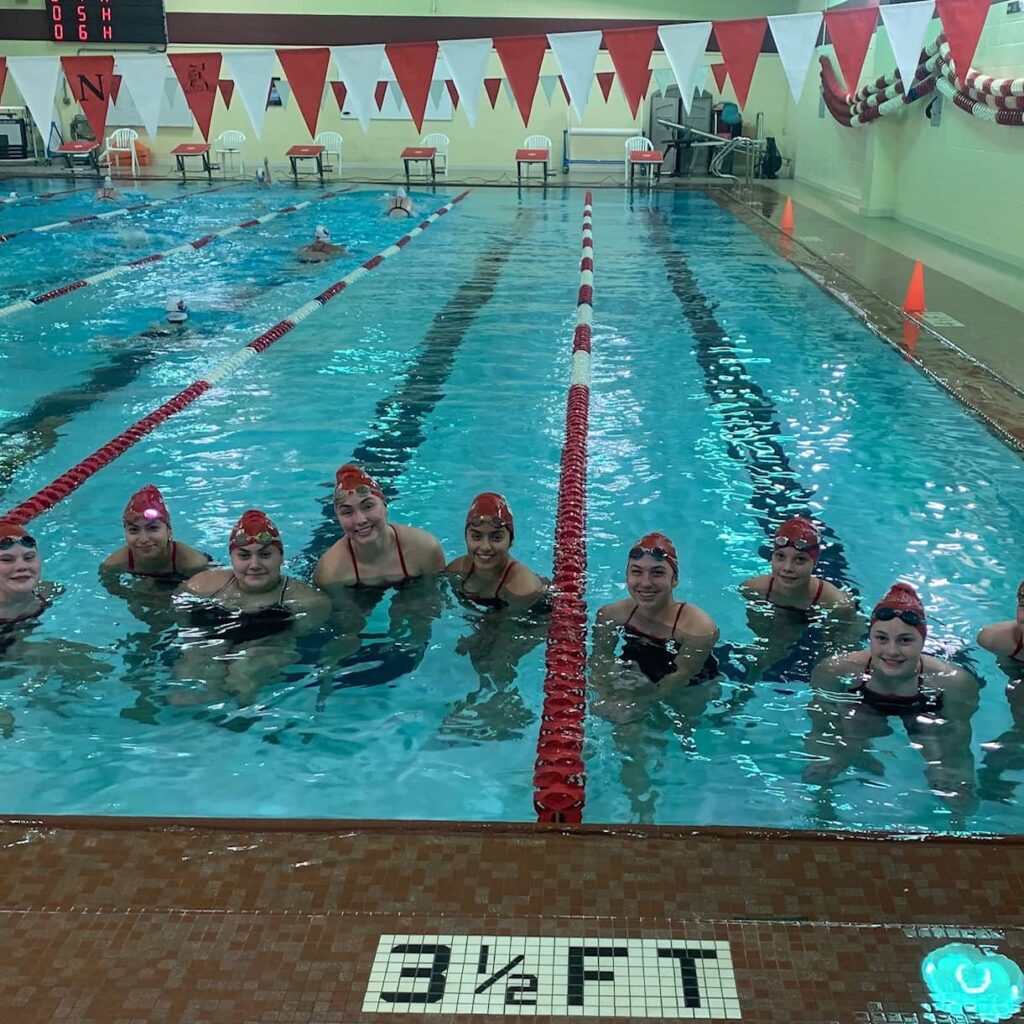 Winning their heats were:
200 Medley Relay – Grace Foucault, Emerson Dunham, Makayla Bazeley and Brooke Bazeley with a time of 2:06.07
200 IM – Makayla Bazeley with a time of 2:25.82
50 Freestyle – Brooke Bazeley with a time of 28.76
100 Fly – Grace Foucault with a time of 1:06.29
100 Freestyle – Makayla Bazeley with a time of 58.99
500 Freestyle – Brooke Bazeley with a time of 6:14.19
We had a handful of swimmers compete in new events for the first time, including Michelle Abarca in the 100 Freestyle, Skylar Staebler in the 100 Fly, and Josie Treder in the 200 IM.
The best split of the night came from Makayla Bazeley in the 400 Freestyle Relay swimming a 100 freestyle in 56.28!
We are so very proud of our Whippets!
The team sends a huge thank you to members of the Edgerton/Evansville Team for their donations to help honor Trinity Nickels. Trinity Nickels was always passionate about animals. In her memory, the Whitewater Girls' Swim Team will be accepting donations to the Lakeland Animal Shelter at their first home meet on September 21st, at 5:30 P.M. We hope this will be the first of many successful donation ventures in Trinity's honor.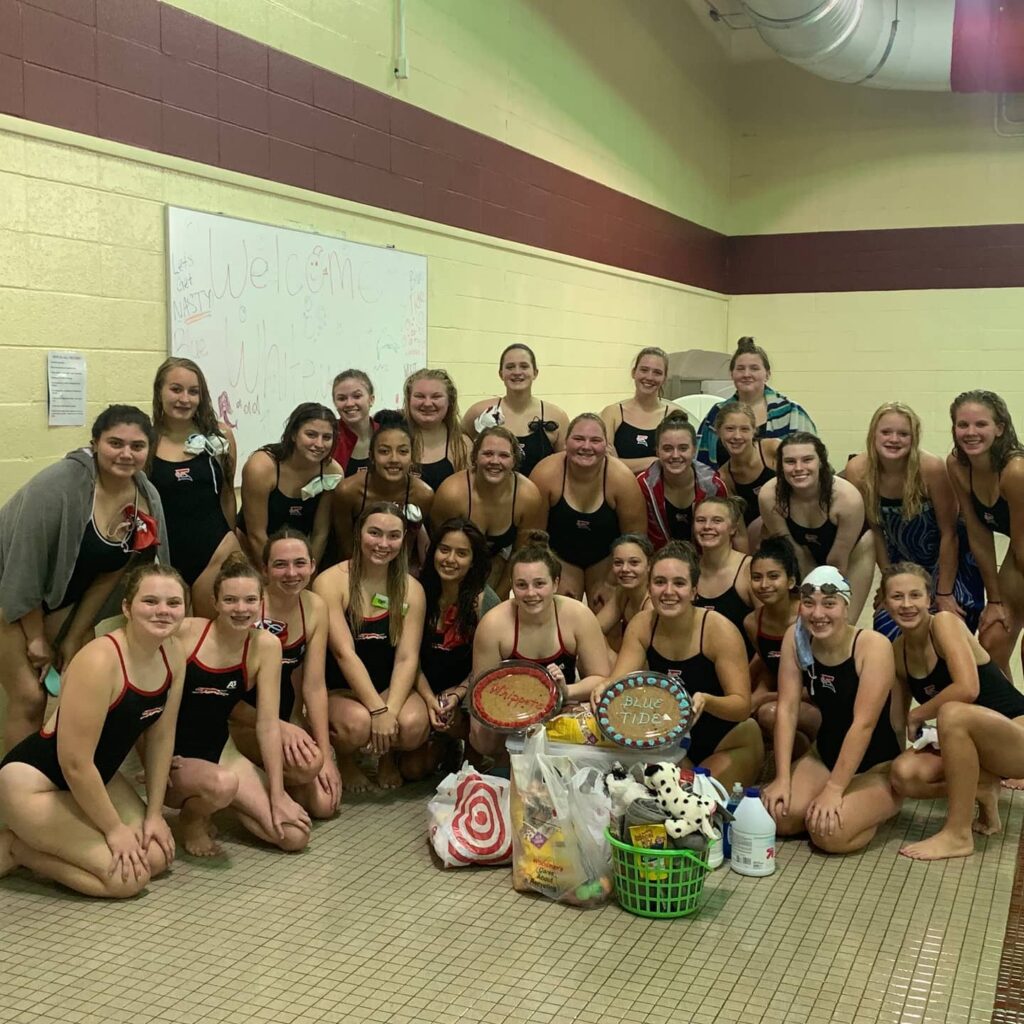 If you donate any of the following products you will receive free admission into the meet
· Bleach
· Liquid Detergent
· Dawn Dish Soap
· Dog or Cat Toys
· Used or New Stuffed Animals
· Used or New Towels, Blankets, or Washcloths
· Cat Litter
· Cat/Kitten Dry or Wet Food
If you are unable to attend the meet but would still like to donate, please contact us at whippetswim@gmail.com. Donations may also be brought to the Whitewater High School main office prior to September 21, 2021.
Article and Photos Submitted by Sarah Reynolds
Whitewater High School Head Girls' Swim Coach
sreynolds@wwusd.org