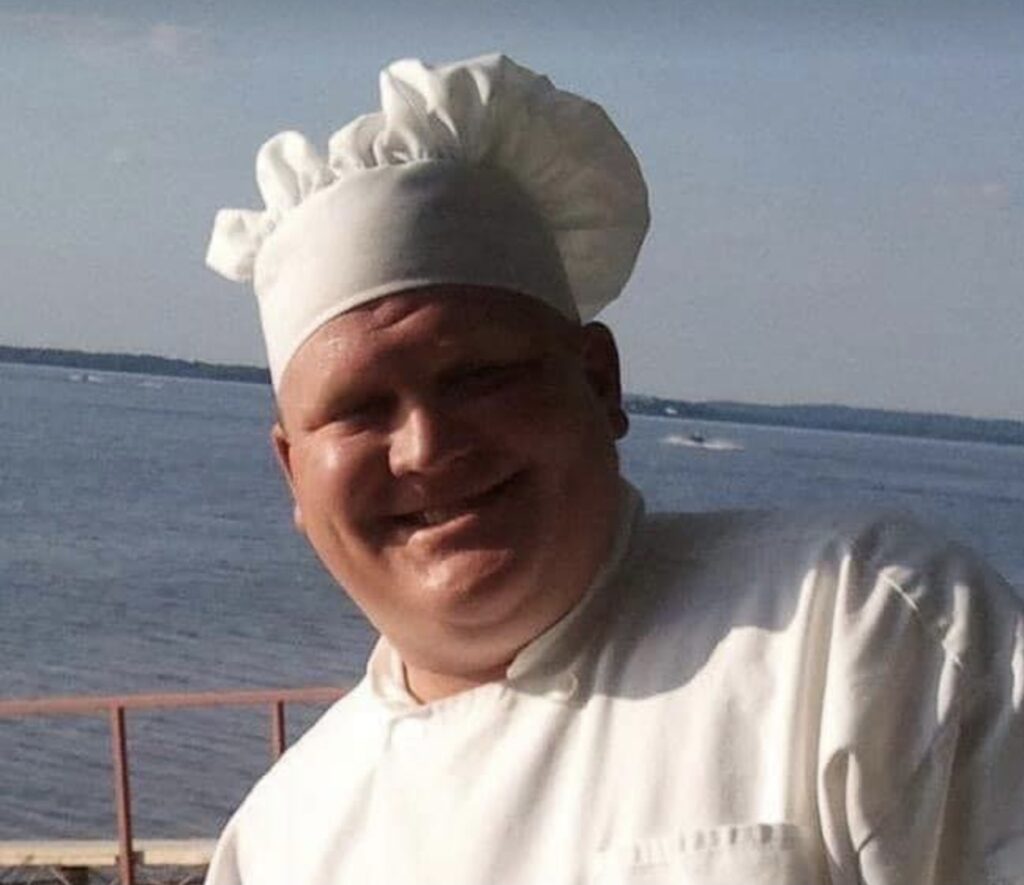 Editor's note: The following excerpts are from an article on WMTV dated October 3. For the complete article please click here.
MILTON, Wis. (WMTV) – A family in Rock County is devastated after losing their son to depression and alcoholism last year. They're now sharing their story in the hopes that they may help save someone else's life.
Kevin Pope had plenty of family and friends who loved him. He also worked as the beloved head chef at the popular Buckhorn Supper Club on Lake Koshkonong in Milton.
But unfortunately, Kevin's demons proved to be just too powerful.
"He didn't want his life to be like that and why it was chosen to go that way, I don't know." said Dawn Pope, Kevin's mother.
….On August 17, 2021, Kevin Pope died at the age of 44.
…."He made a damn good steak, he was good at what he did," said Josh Lund, Kevin's friend. "If you want the best prime rib or the best steak in the area, it's hands down where you are going."
"I mean he could have 50 steaks on there and every one would be cooked perfectly and well-seasoned," said Chico. "A plate never left the kitchen without him looking over it. He really was a perfectionist."
…In a study from the World Health Organization (WHO), in the first year of the pandemic, anxiety and depression increased by a massive 25% worldwide.
"Our career boomed," said licensed therapist and Kevin's friend Jessica Cullen. "There was no down time. We actually got a lot more clients."
….The Popes also hope Kevin's story acts as a cautionary tale. They want anyone who might feel depressed and thinks they need help, to seek out those resources."
For the complete article from WMTV, please click here.