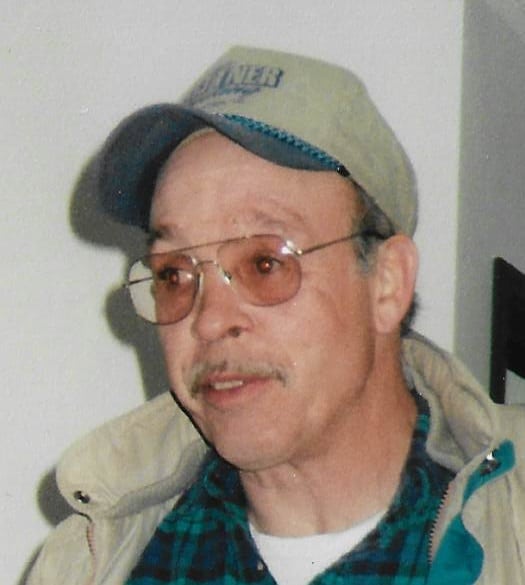 Robert "Bob" Kingsley Miles, 72, of Whitewater passed away on Saturday, June 13, 2020 at his home surrounded by his loving family.
Bob was born on January 22, 1948 in Elkhorn to Theodore "Tony" and Hazel (Channing) Miles. On December 16, 1967, Bob married the love of his life, Kay Sarow, and together they had two boys. Bob was a career truck driver, working for Tim Hoffmann and Jeff Stettner, and retired after 52 years of driving.
He enjoyed hunting, fishing, watching kids and grandkids in sporting events. Above all else, he loved his family.
Bob is survived by his wife, Kay Miles; sons, Jeffrey (Inger) Miles, Brian (Amy) Miles; grandchildren, Ethan Miles, Garrett Miles, Zachary Miles, Taylor Castillo, Jake Willey, Haylee Miles, Bennett Miles, Morgan Miles, Madison Miles; siblings, James "Jesse" (Caroline) Miles of Elkhorn, Jean Loback of Delavan, and Frank (Ginny) Miles of Bonifay, FL.
He is preceded in death by his parents, Tony and Hazel Miles; Joseph (Susan Green) Miles of Warrens, and Joyce Gleiter of Delavan.
Visitation will take place on Wednesday, June 17, 2020 from 2 p.m. until 3 p.m. at the Nitardy Funeral Home in Whitewater.
Nitardy Funeral Home is assisting the family with arrangements.
Online condolences can be made at www.nitardyfuneralhome.com