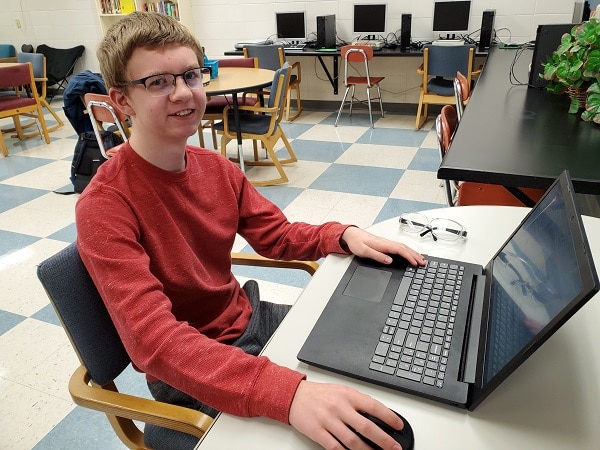 Every dean's list is about excellence. The FIRST Robotics Dean's List is no exception. A student in their sophomore/junior year is nominated by their mentors in order to compete for this prestigious award. While the Dean's List award is partially academic, the award in essence, demonstrates how the applicant developed in the robotics community and their accomplishments within it. Nominated students are screened prior to a regional event using a mentor written essay. Once at the event, the students go through an interview process to see if they will make the FIRST Robotics Dean's List.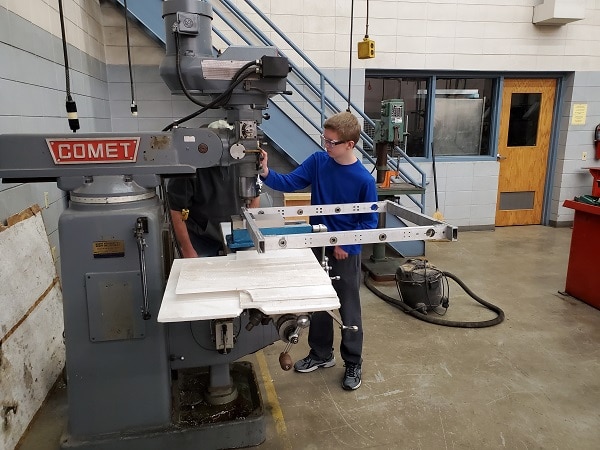 Ferradermis' nomination for FIRST Robotics Dean's List is Reilly Aschenbrener. He joined Ferradermis as a freshman in 2019 with his sister, and they have become a powerhouse part of the team. Reilly's extreme dedication is demonstrated in his progression on the team. He started as a freshman working with the CAD Team and helping assemble the bot. His sophomore year, he stepped up his CAD skills by personally designing 30% of the robot in CAD while serving as a liaison between the CAD and Build Teams, and also being the Safety Captain. This year Reilly is a Ferradermis Mechanical Captain and working with the CNC router, mill, and lathe while still working with the CAD team to help design the robot.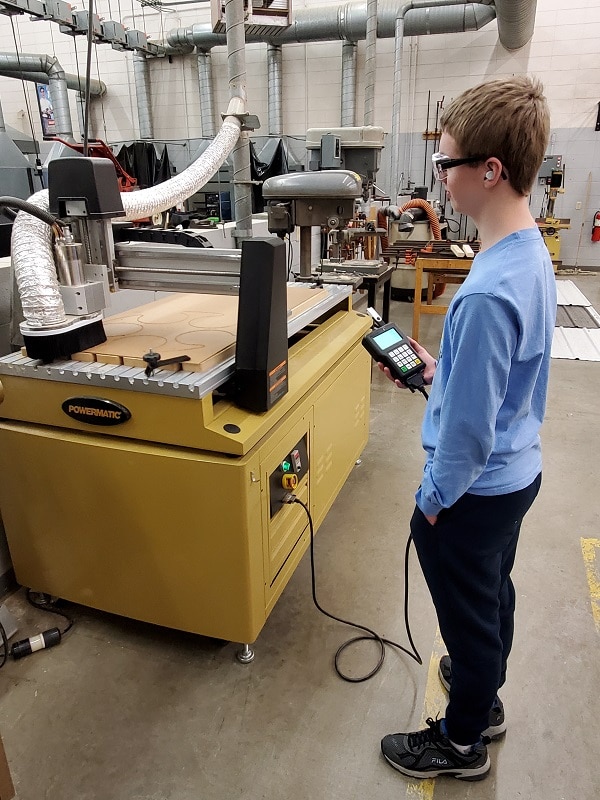 Away from the building and machining of the robot, Reilly has established himself as an integral part of the community. Reilly gives presentations about FIRST Robotics and the team to anyone willing to listen, helps as a mentor for FIRST Lego League for the middle and elementary school students, and volunteers for an assortment of events from the Discover Whitewater Run to the various holiday parades.