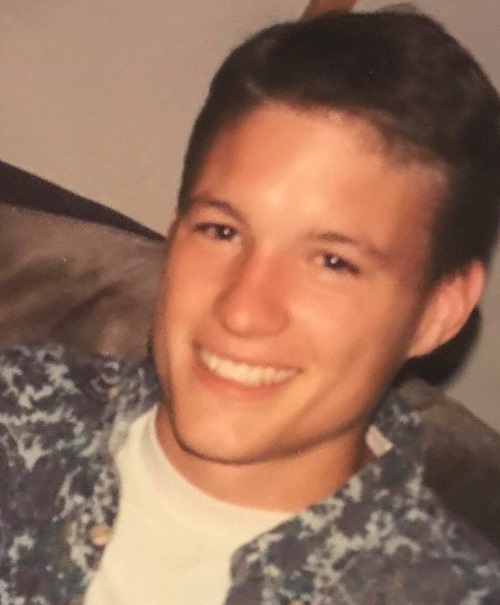 Loving husband, father, son, brother and friend.
We want to honor Pat and all that he brought into our lives by sharing memories and showing our gratitude for the friendship, love and dedication he so freely shared with everyone he knew. He will truly be missed.
Celebration to be held July 13, 2019 at the Starin Park Community Building in Whitewater, WI from 4:30pm – 8:00pm.