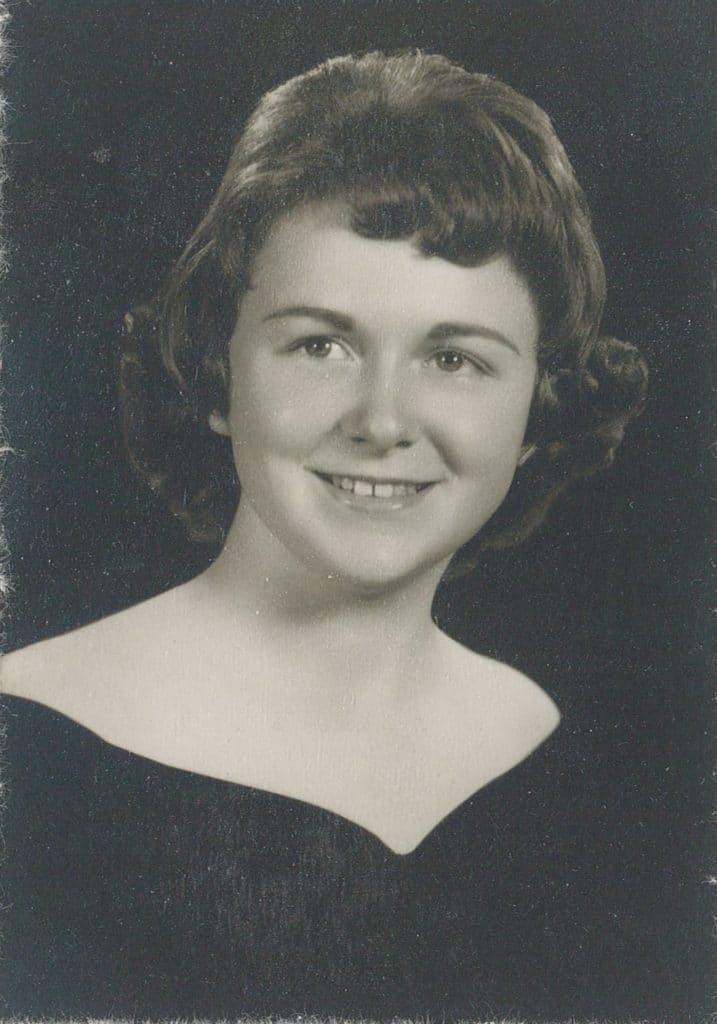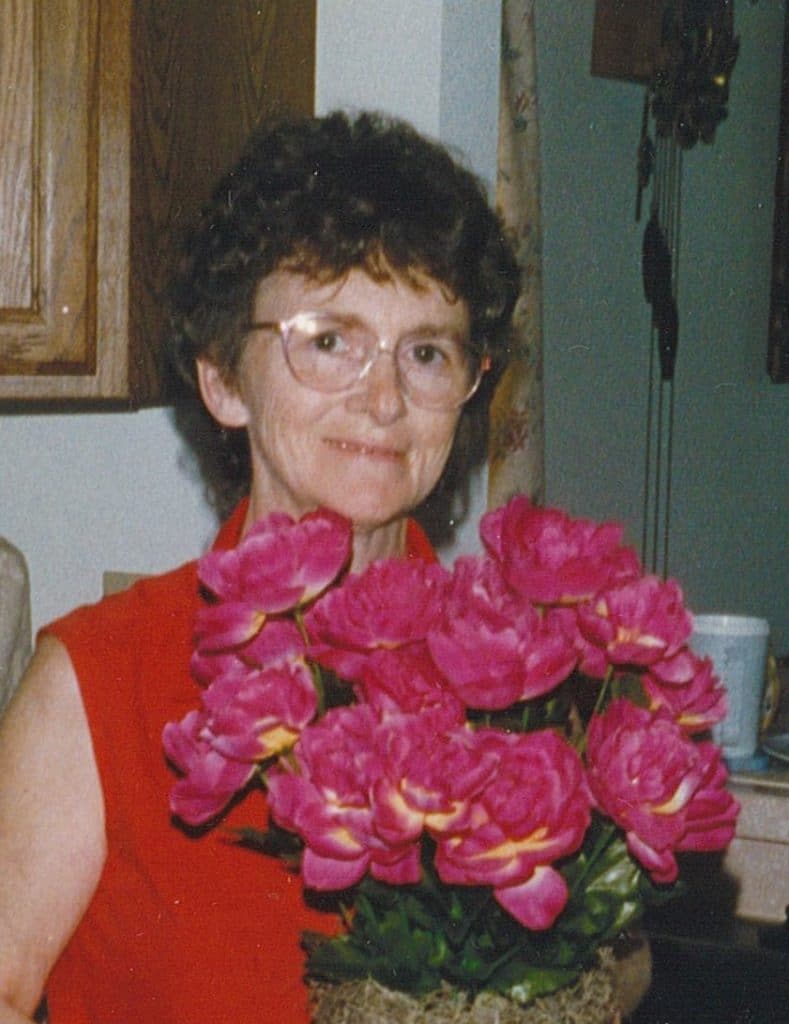 Phyllis J. Hoffer, 74, of Fort Atkinson, passed away Saturday, April 24, 2021 at her home.
Phyllis was born on July 21, 1946 in Whitewater, daughter of the late William and Ruth (Fields) Carroll. She married Marvin Hoffer at St. Patrick Catholic Church in Whitewater on June 1, 1968.
Phyllis was very active with her children while they were growing up; she was their Scout Leader, Den Mother and Sunday school teacher. She also had a special place in her heart for her grandchildren.
Phyllis was a kindhearted lady who always wore a smile on her face, no matter what challenges she faced. She led by example and stayed strong to the end.
Phyllis had worked for many years at UW-Whitewater.
Phyllis is survived by her husband, Marvin Hoffer; children, Curt Hoffer, Dawn (Jay Pitz) Masone, Lana (fiancé, Mike Moreland) Hoffer and Paul Hoffer; grandchildren, Thaddeus Hoffer and Katie and Jacob Erdman; her sister, Portialee Armstrong and many other relatives and friends.
A Mass of Christian Burial will be held at 2 p.m. on Saturday, May 1, 2021 at St. Joseph Catholic Church in Fort Atkinson. Friends may call from 1 p.m. at the church until time of service.
Dunlap Memorial Home in Fort Atkinson is assisting the family.