(Whitewater Unites Lives submission) Pam Brotzman, along with her grandchildren Alexa Downs and Jay Downs are WUL Hometown Heroes for raising funds via a rummage sale and lemonade stand in order to support the City of Whitewater Police Department – K9 TILLA'S NEXT RIDE.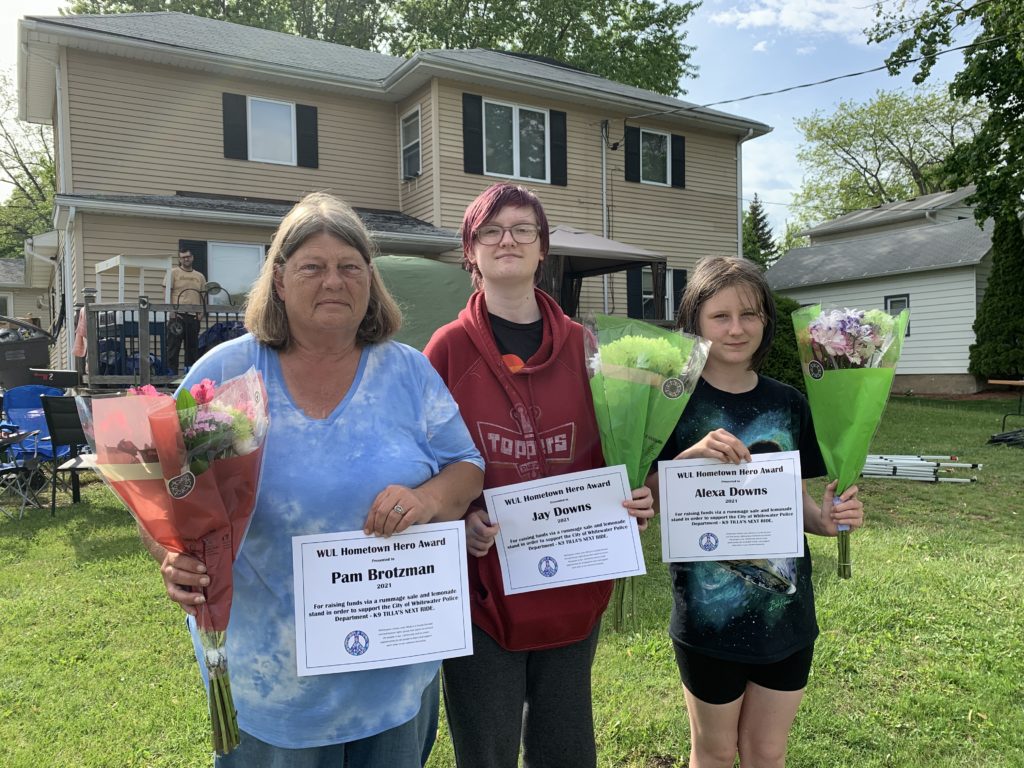 Pam and her grandchildren raised more than $1,500 with the rummage sale and the lemonade stand!
Pam wants to thank the Whitewater community for their terrific support of this event and the Whitewater Police Department.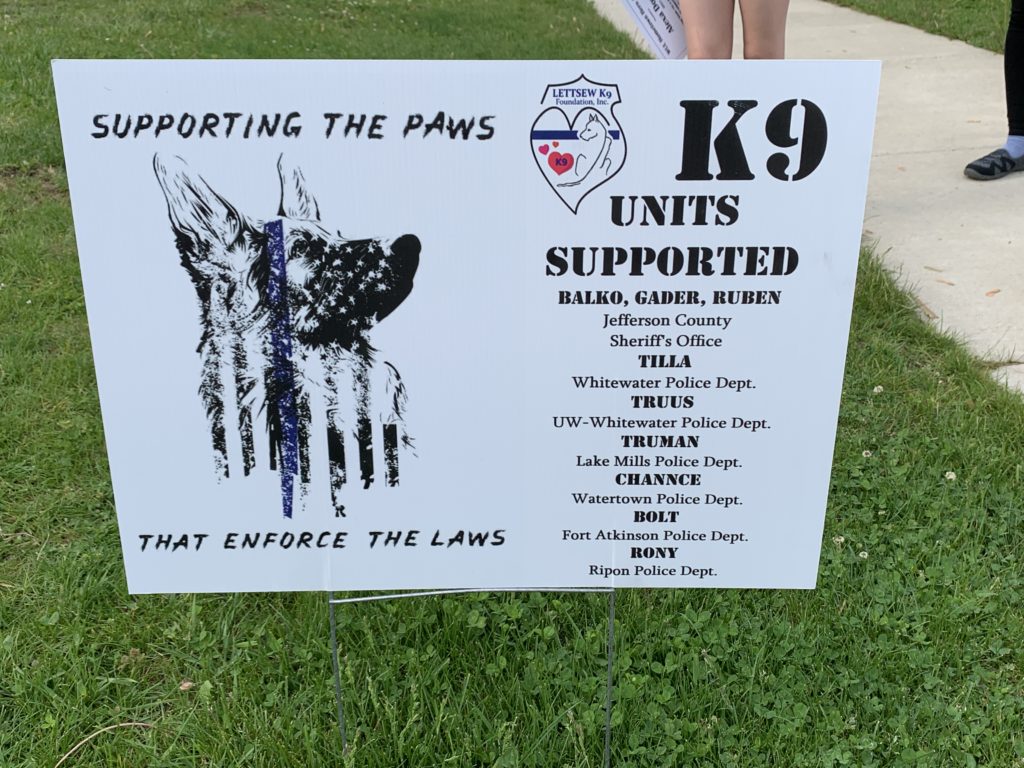 WUL (Whitewater Unites Lives) is a locally-focused civil and human rights group that works to connect the people in our community and to create opportunities for all people to learn and support each other in our common humanity.
Anyone who would like to nominate a local hero of any age should send their nomination, with a short description, to whitewaterunites@gmail.com